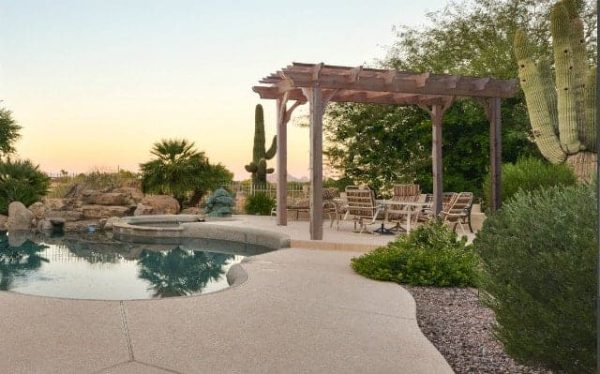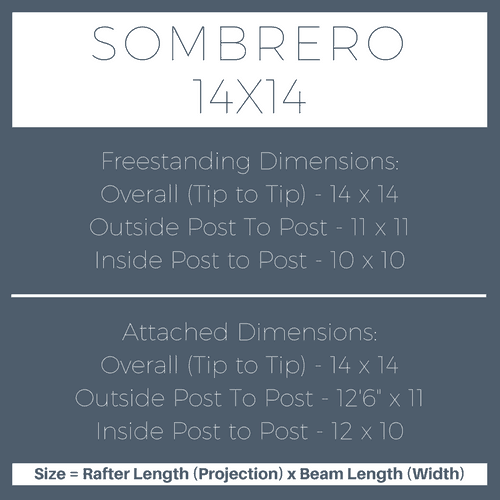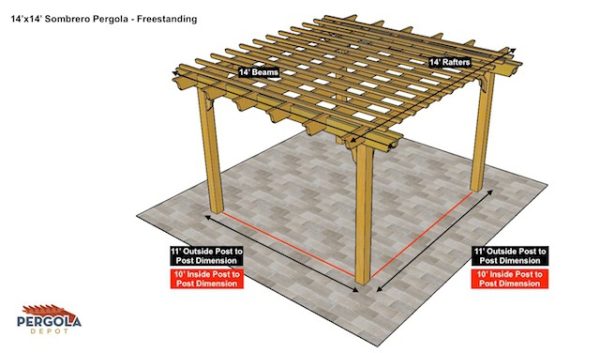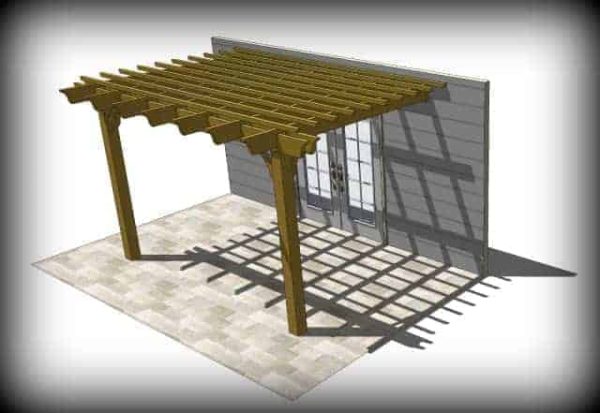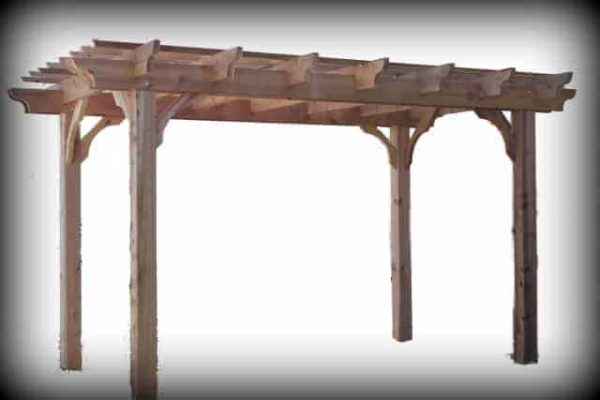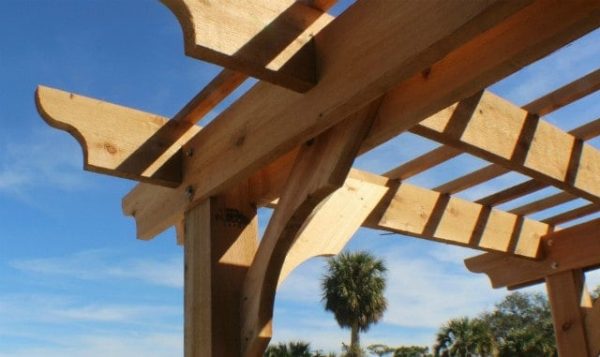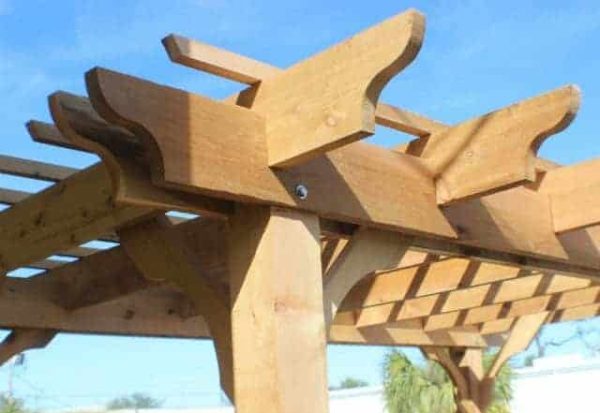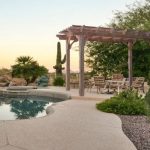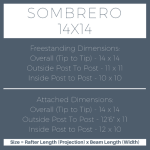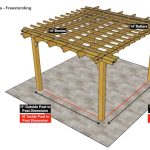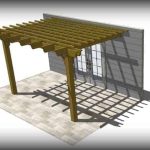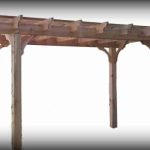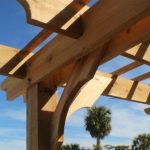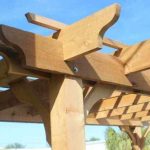 Sombrero 14×14 Pergola
$5,730.00 Free Shipping
Sombrero 14×14 Pergola Features
The Sombrero 14×14 pergola kit comes standard with:
Double 2×8 Beams
2×8 Mortised (Notched) Rafters
6×6 Mortised Posts
2×6 Decorative Angle Braces
2×2 Top Slats
Stainless Steel Hardware
Optional Galvanized Post Mounting Hardware
Select your options below to customize your pergola kit: Wood Type, Freestanding or Attached, Post Length and Post Mounting Method, End Shape, and Post Base Trim.
Description
14×14 Pergola
This square-shaped Sombrero 14×14 pergola kit is a popular choice that will surely be noticed by all your neighbors! Our maximum coverage style, you can choose freestanding or attached and create the patio cover you need for outdoor entertaining. Built to withstand 160 mph wind gusts, our Sombrero pergola is an excellent choice if you're looking for a high quality wood patio cover. Choose attached if you'd like it to be attached to your house or other structure, and freestanding for a 4-post pergola that can stand-alone.