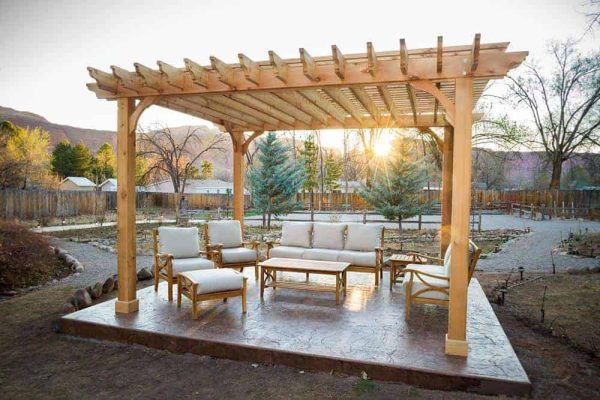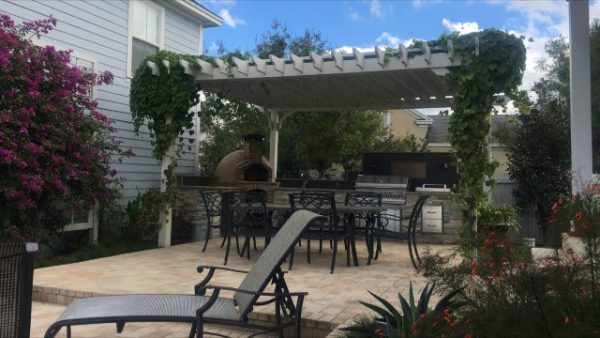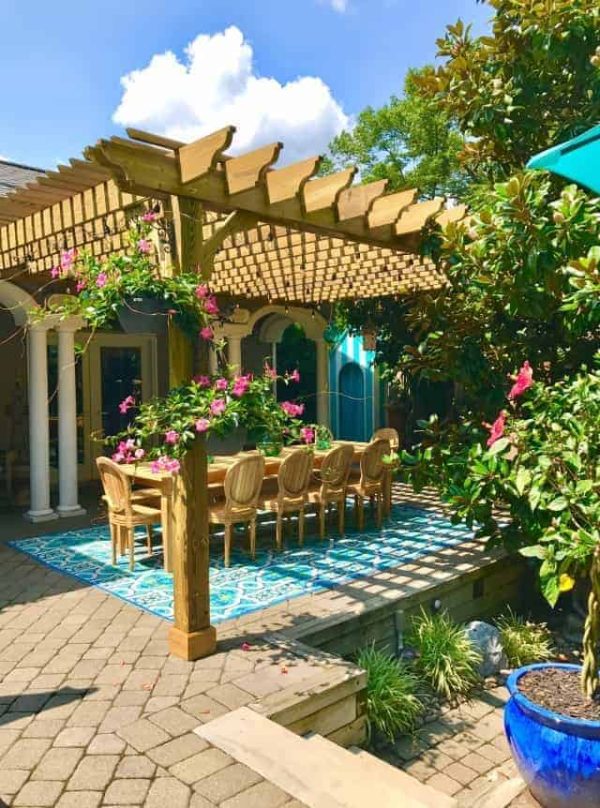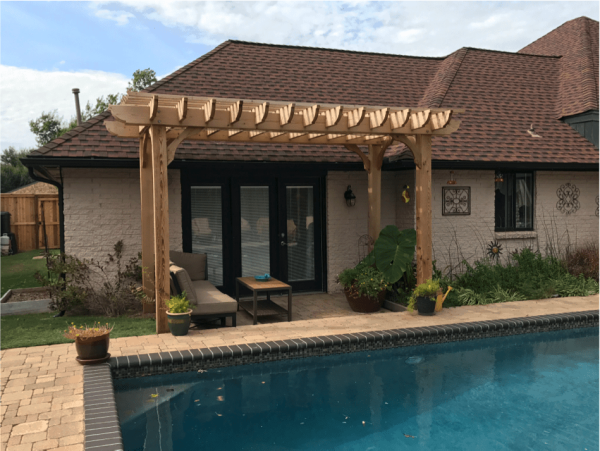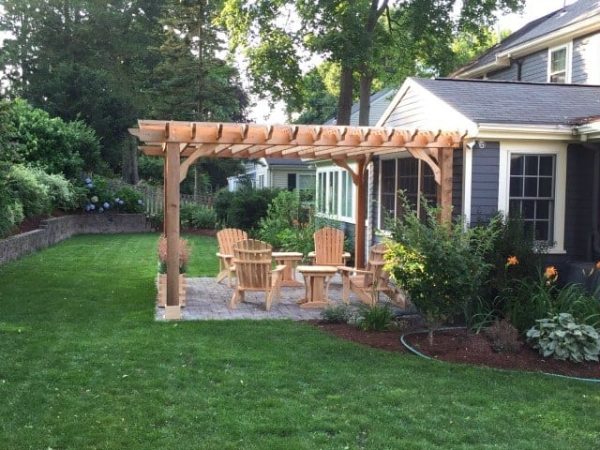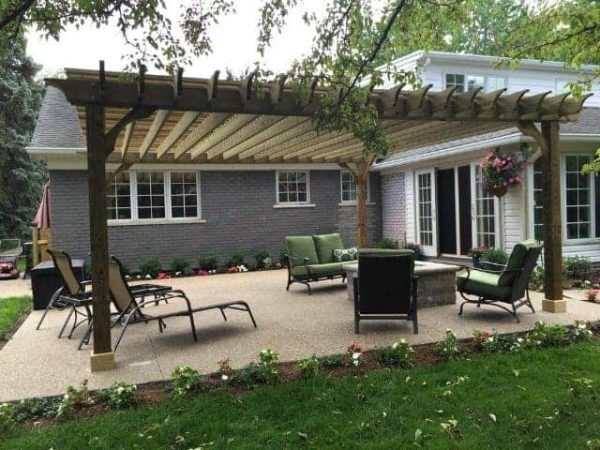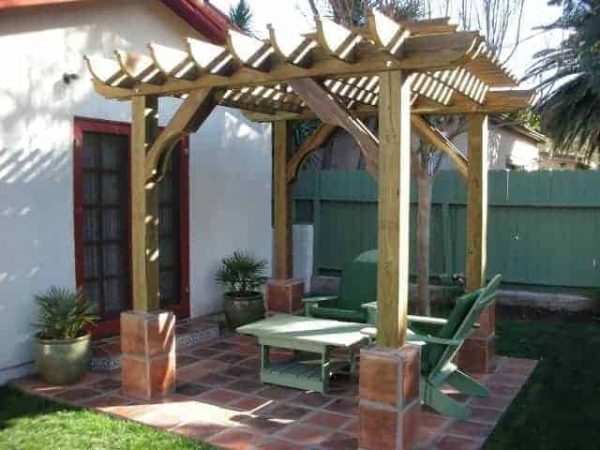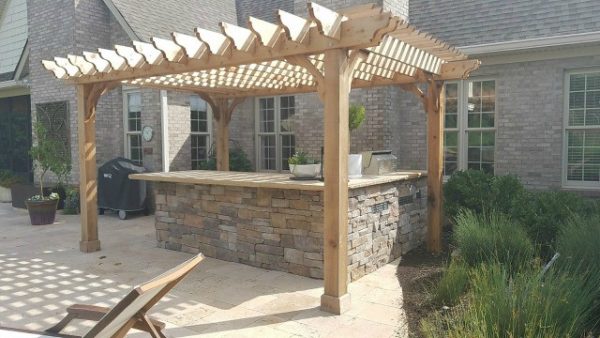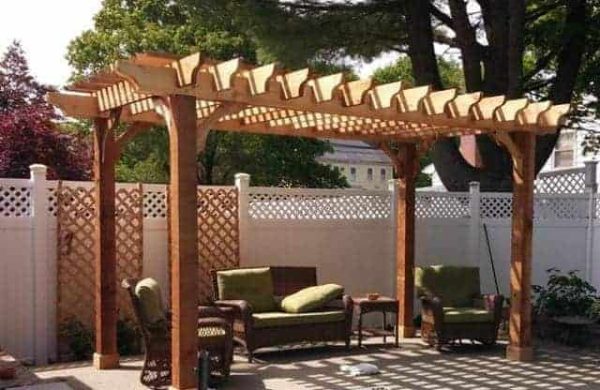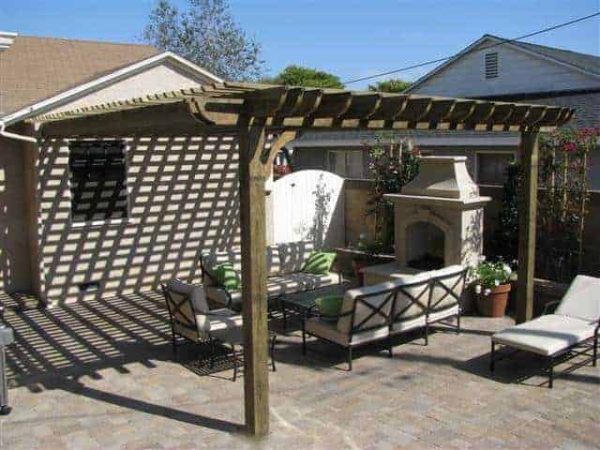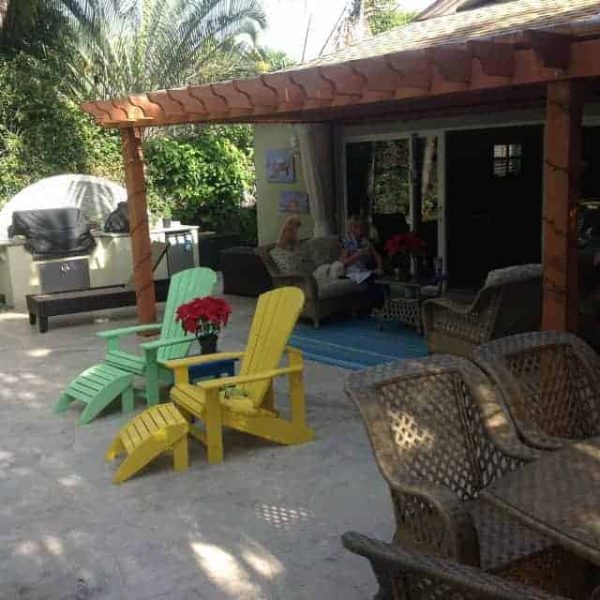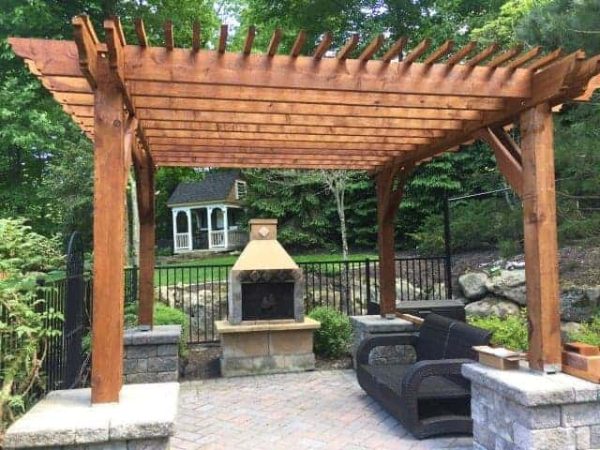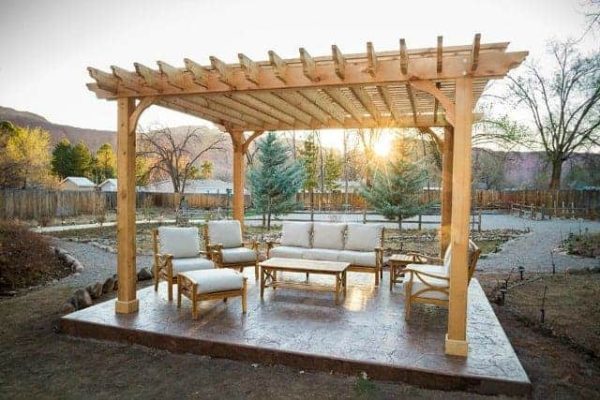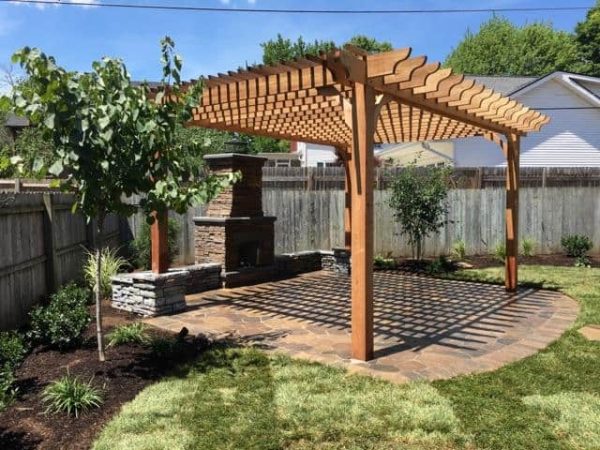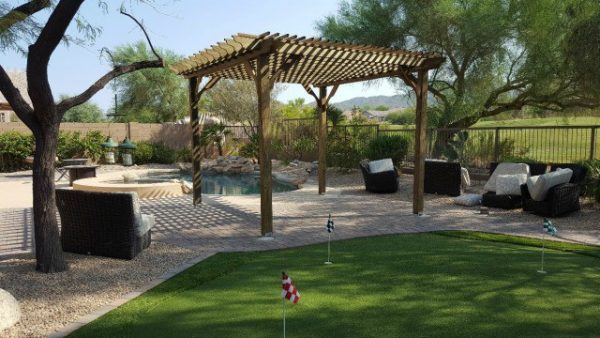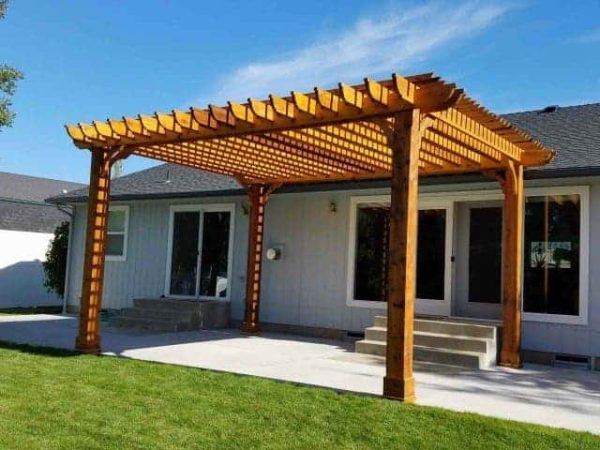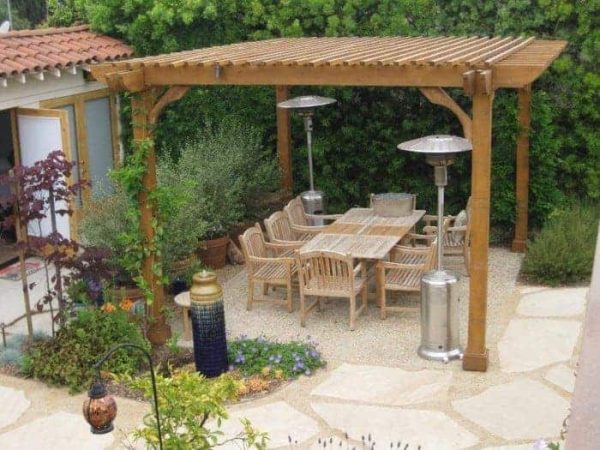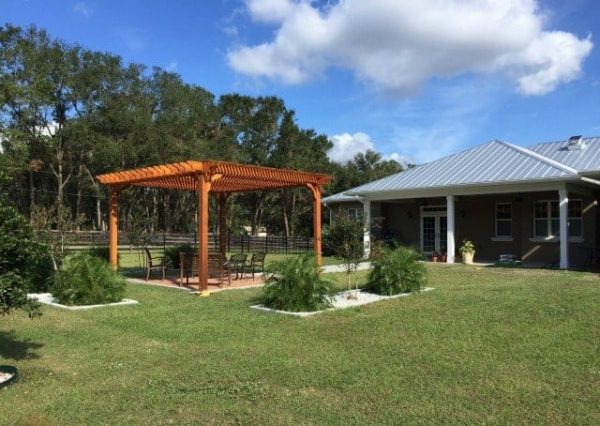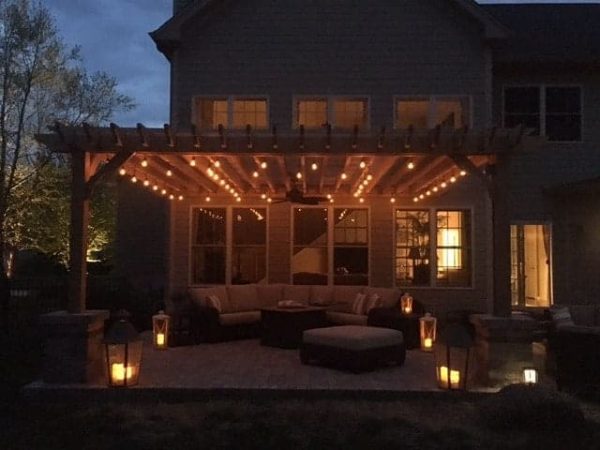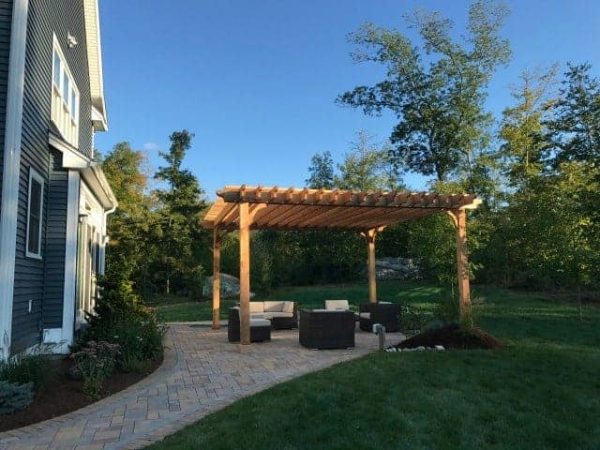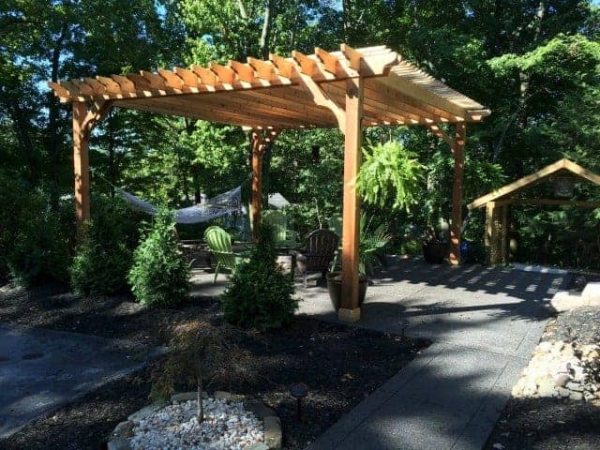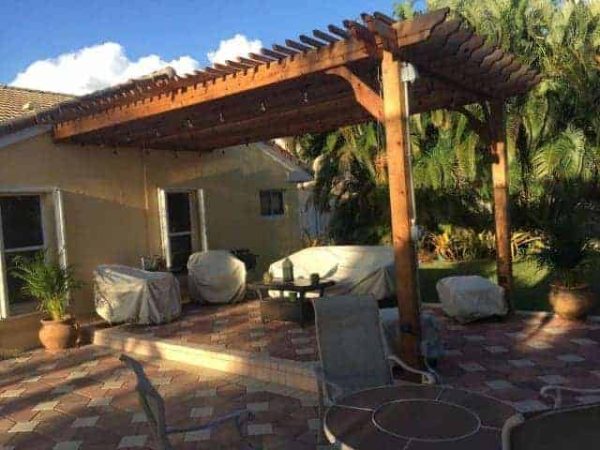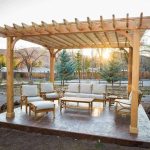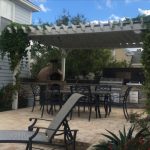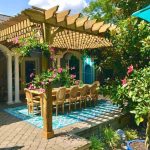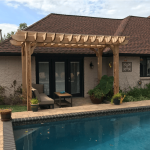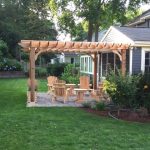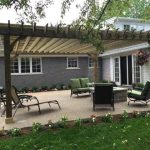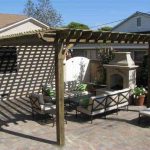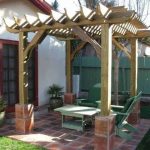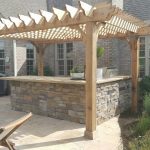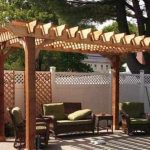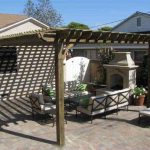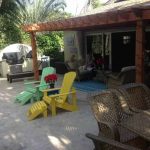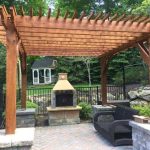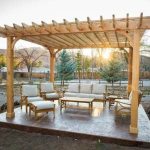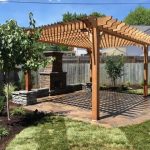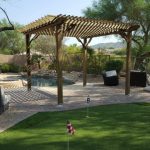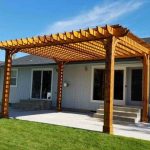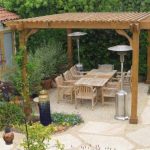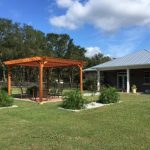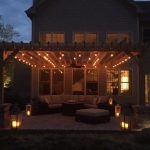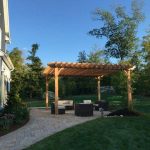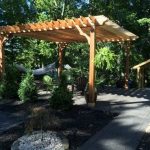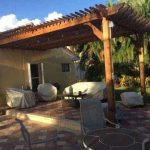 The Big Kahuna Pergola Kit
Classic pergola design, built for maximum sun coverage and engineered for extreme weather conditions. Designed with rafters on 12 inch centers and top slats on 6 inch centers, any size you choose will provide maximum coverage for your backyard project. Over 90 standard sizes and custom sizes. Freestanding and attached. Built with 6×6 posts, double 2×8 beams, 2×8 rafters and 2×2 top slats.
Base price range: $2,410-7,990 for standard sizes. To configure and price your standard size kit, choose: Freestanding or Attached, Wood Type, Size, Posts, End Shape, and Post Base Trim.
See all Big Kahuna sizes. Interested in another style? Read our Pergola Styles Comparison. Need a custom size? Submit a quote request with our Custom Quote Form. Read our reviews. If you have other questions or need help ordering, contact us here – we're always happy to help!
Description
If you have been searching for the right wood pergola kit you can now stop your search! The Big Kahuna is the one. The Big Kahuna is our signature pergola kit, combining strength, style and craftsmanship.
We have been in the business of constructing pergolas for years, and have perfected this design to make it a strong and lasting pergola that will stand the test of time for years to come. You can choose freestanding or attached. With its beefy 6X6 posts, double 2X8 beams, 2X8 rafters, 2X6 angle braces, and 2X2 top slats, it commands attention when placed in the backyard or garden. On each Big Kahuna Pergola, we notch each post to a depth of 1-1/2 inches on each side in order to make a more secure connection between the beam and post. We also notch the rafters over the beams to take away the lateral motion usually found with cheaper pergolas that are not notched. This equates to a pergola that is aesthetically pleasing and will hold up to the harshest elements. This pergola, just like the rest of our models, is built per order in the USA with precision and pride in knowing that upon installation this pergola kit will go together with ease.