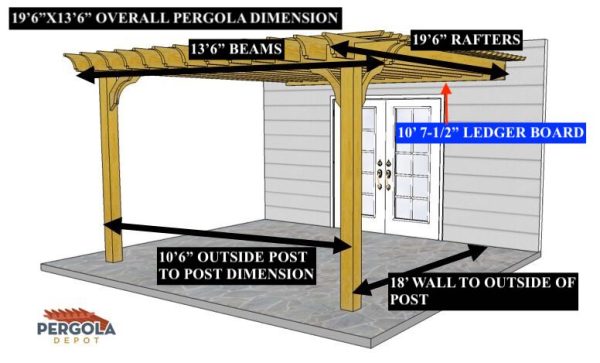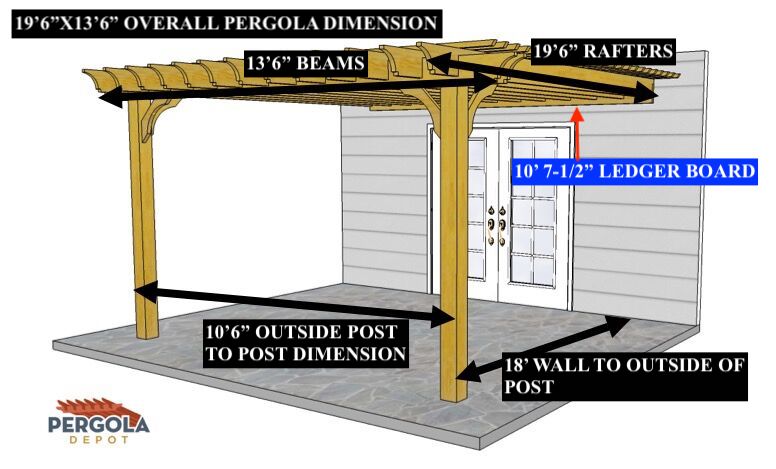 ---
SHAUN NICHOLSON UPGRADE TO A 19'6″X13'6″ PINE ATTACHED BIG KAHUNA FOR ORDER # 47464
---
SHAUN NICHOLSON UPGRADE TO A 19'6″X13'6″ PINE ATTACHED BIG KAHUNA FOR ORDER # 47464
Introducing the Big Kahuna pergola kit – a timeless design built for ultimate sun coverage and extreme weather conditions. Featuring sturdy rafters and top slats strategically placed, our pergolas provide maximum protection and style for any backyard project.
Crafted to withstand even the harshest weather conditions, our Big Kahuna pergola kits are engineered to endure wind gusts of up to 175 MPH. Built with high quality lumber and hardware, these pergolas also boast a beautiful design that seamlessly complements any garden or patio setting. Our cedar pergola kits are built using rough sawn western red cedar that is sustainably harvested in North America.
With its robust 6×6 posts, double 2×8 beams, 2×8 rafters, 2×6 angle braces, and 2×2 top slats, the Big Kahuna commands attention when placed in your backyard or garden. Each post is expertly notched on both sides to ensure a secure connection between the beam and post. Additionally, the rafters are notched over the beams, eliminating the sway commonly found in cheaper pergolas. This means you'll have a visually stunning pergola that can withstand the toughest elements.
The Big Kahuna pergola kit is made in the USA with precision and pride and arrives at your location pre-cut and pre-drilled with step-by-step assembly instructions.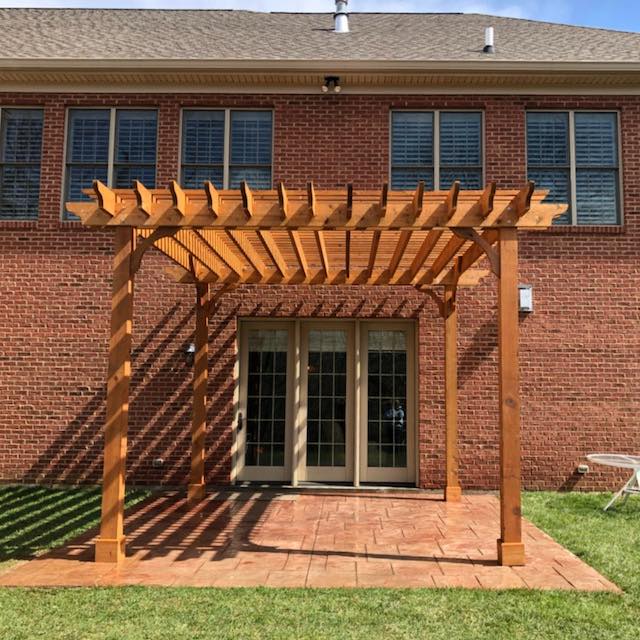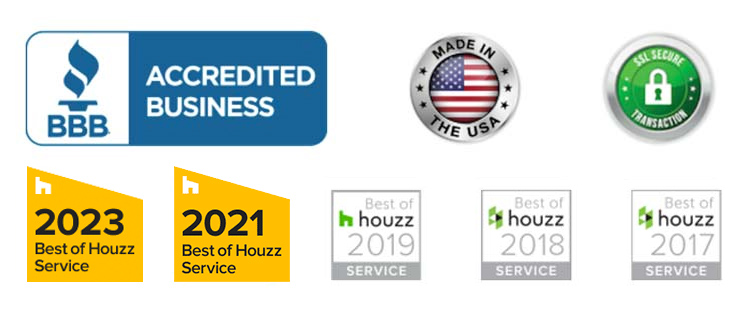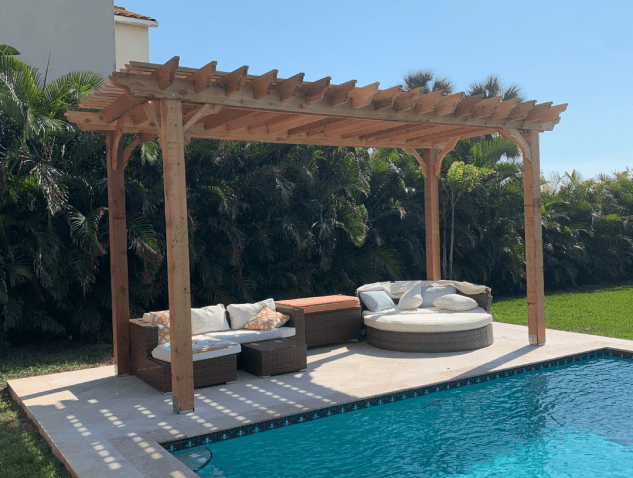 Pergola Depot got involved and went above and beyond to make sure that our pergola was delivered. The product and prices are great too.

How To Measure Your Space?

Frequently Asked Questions

Questions? Call, Email, Form
Let Us Customize Your Pergola Shopping Experience
Our world-class customer service team is ready and able to assist you with your questions. We understand that your needs are often unique and require special attention.
Call us now for expert assistance in choosing and configuring your ideal pergola kit.