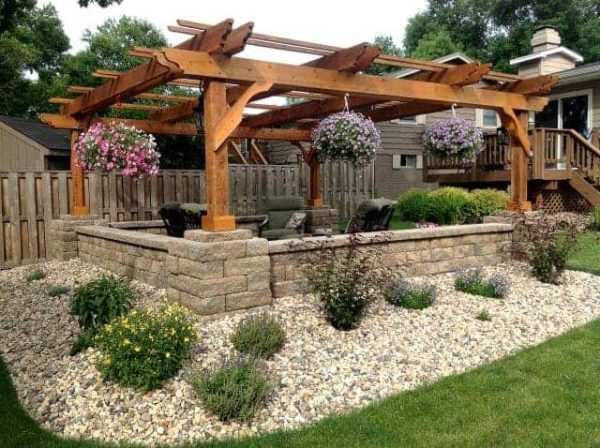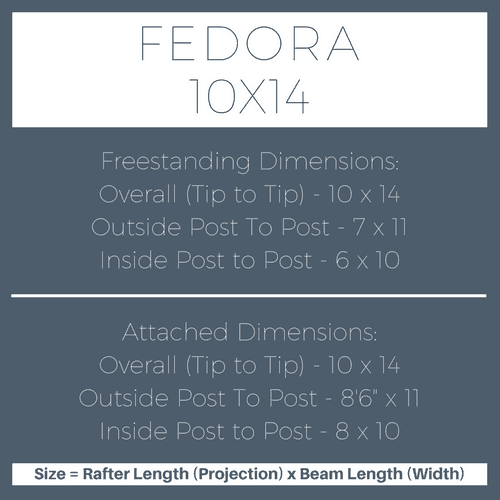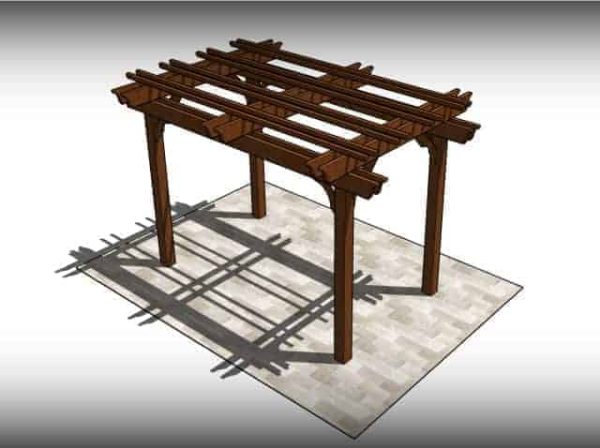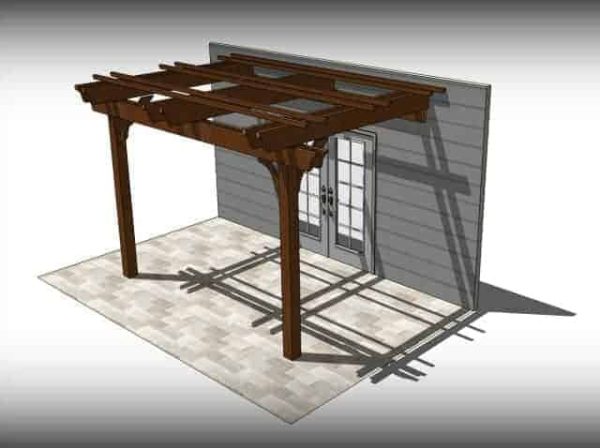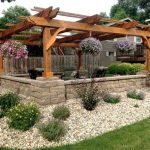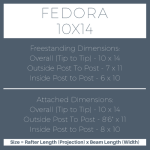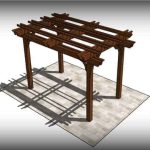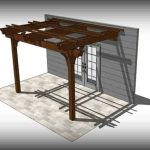 Fedora 10×14 Patio Cover Kits
$4,280.00 Free Shipping
Fedora 10×14 Patio Cover Kit Features
The Fedora 10×14 pergola kit comes standard with:
Double 2×8 Beams
2×8 Un-notched Rafters
6×6 Mortised Posts
2×6 Decorative Angle Braces
2×2 Top Slats
Stainless Steel Hardware
Optional Galvanized Post Mounting Hardware
Select your options below to customize your pergola kit: Wood Type, Freestanding or Attached, Post Length and Post Mounting Method, End Shape, and Post Base Trim.
Description
10×14 Patio Cover Kits
Looking for that pretty patio cover to protect your outdoor kitchen or patio? Try a Fedora 10×14 pergola kit for a little bit of shade and a lot of style! Our Fedora style pergolas offer light shade coverage, and the 10×14 freestanding pergola kit or the 10×14 attached pergola kit are large enough to cover your patio seating area as well as an outdoor grill station. Relax in style under your new 10×14 pergola!