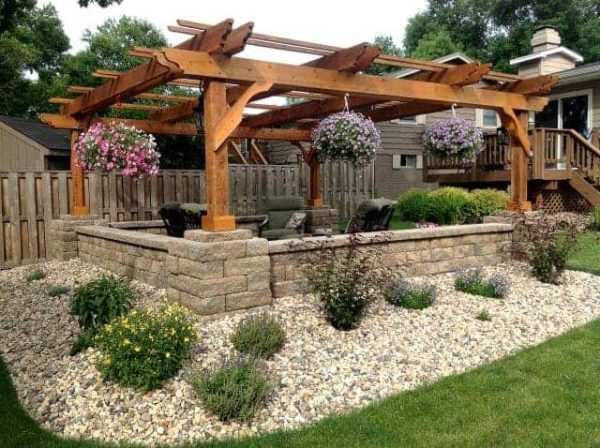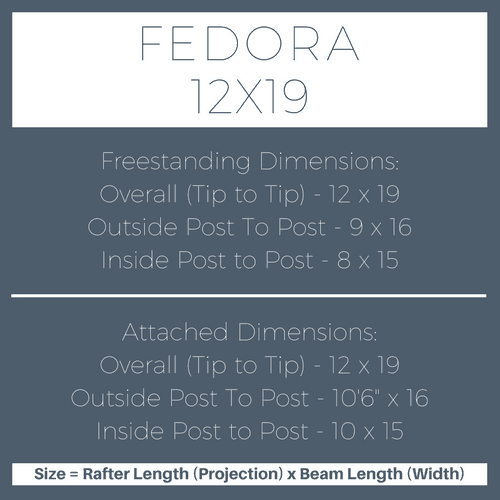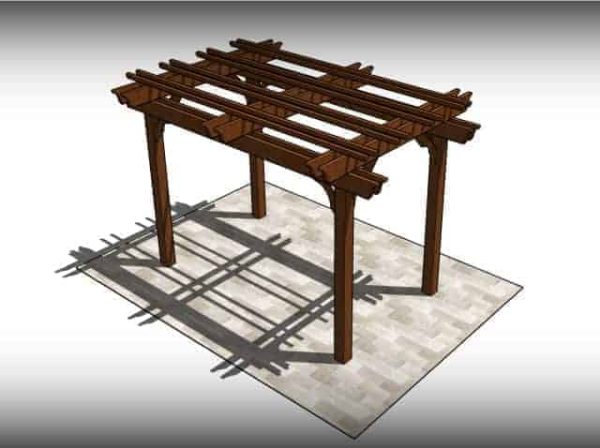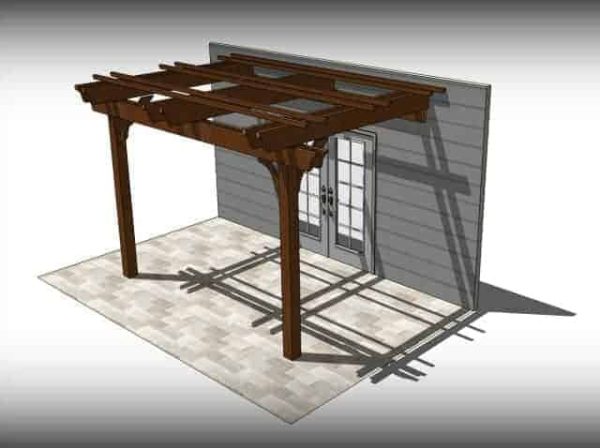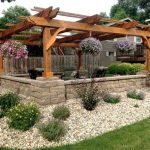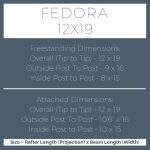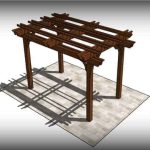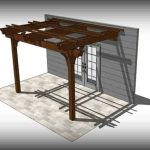 Fedora 12×19 Patio Cover Kits
$5,110.00 Free Shipping
Fedora 12×19 Patio Cover Kit Features
The Fedora 12×19 pergola kit comes standard with:
Double 2×8 Beams
2×8 Un-notched Rafters
6×6 Mortised Posts
2×6 Decorative Angle Braces
2×2 Top Slats
Stainless Steel Hardware
Optional Galvanized Post Mounting Hardware
Select your options below to customize your pergola kit: Wood Type, Freestanding or Attached, Post Length and Post Mounting Method, End Shape, and Post Base Trim.
Description
12×19 Patio Cover Kits
The Fedora 12×19 pergola kit is crafted with pride in the USA, and offers a fabulous patio cover for any backyard. Built by hand using 6×6 posts, double 2X8 beams, 2X8 rafters, 2X6 angle braces, and 2X2 top slats the 12×19 pergola kit is built to last. Choose your post height, end shape cuts, and post base trim and add to your cart. Before you know it, your pre-cut, pre-drilled and ready to assemble pergola kit will arrive!