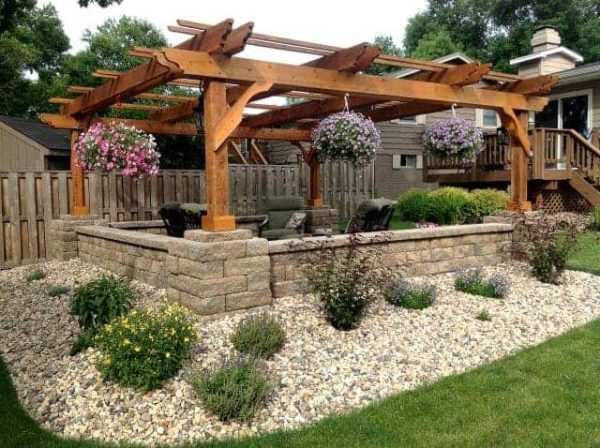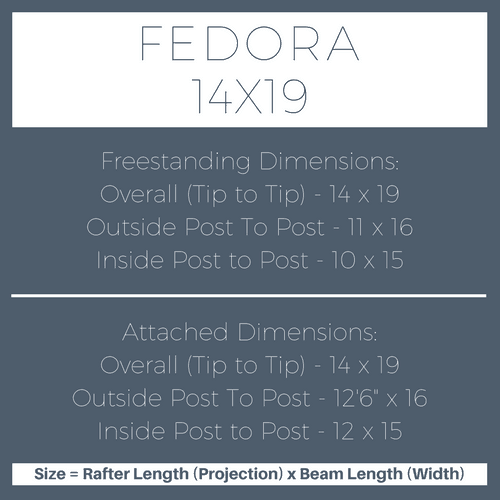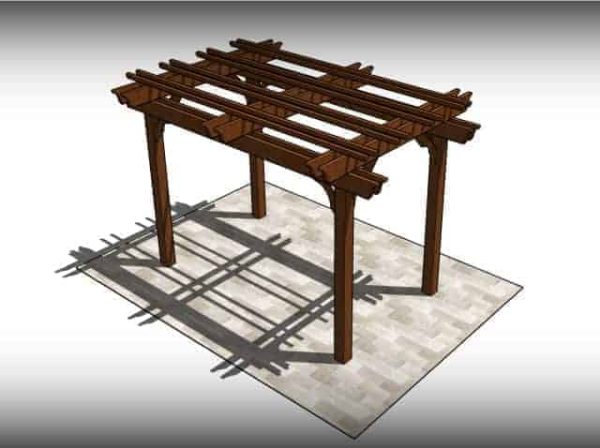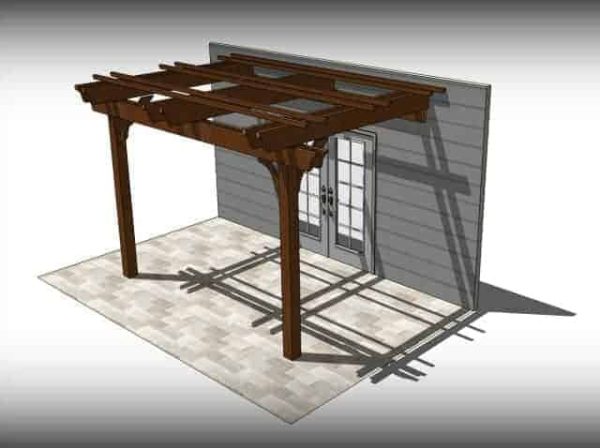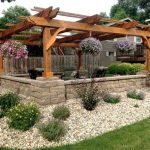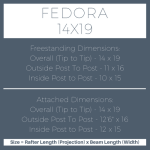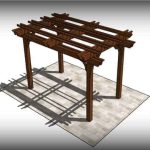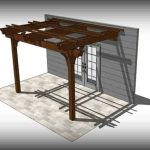 Fedora 14×19 Patio Cover Kits
$5,610.00 Free Shipping
Fedora 14×19 Patio Cover Kit Features
The Fedora 14×19 pergola kit comes standard with:
Double 2×8 Beams
2×8 Un-notched Rafters
6×6 Mortised Posts
2×6 Decorative Angle Braces
2×2 Top Slats
Stainless Steel Hardware
Optional Galvanized Post Mounting Hardware
Select your options below to customize your pergola kit: Wood Type, Freestanding or Attached, Post Length and Post Mounting Method, End Shape, and Post Base Trim.
Description
14×19 Patio Cover Kits
The Fedora 14×19 pergola kit will provide a large area of shade for your patio, outdoor kitchen, or seating area next to your swimming pool. The 14×19 pergola kit comes with 6X6 posts, double 2X8 beams, 2X8 rafters, 2X6 angle braces, and 2X2 top slats. Built using pine or cedar lumber, either wood type ensures you'll have a quality, sturdy pergola that will withstand the outdoor elements with beauty and style.