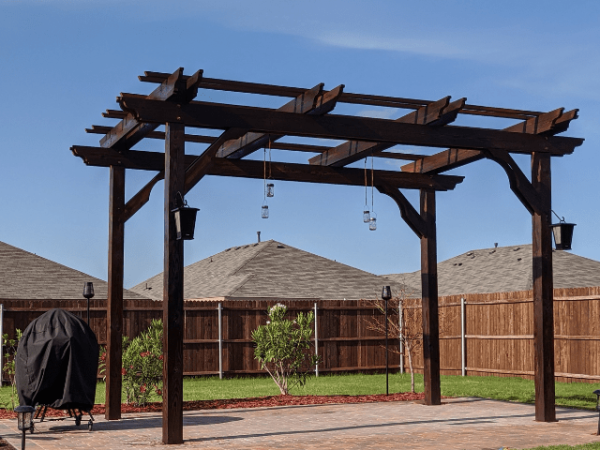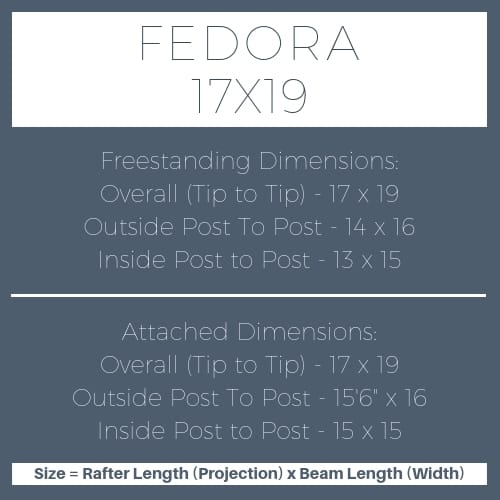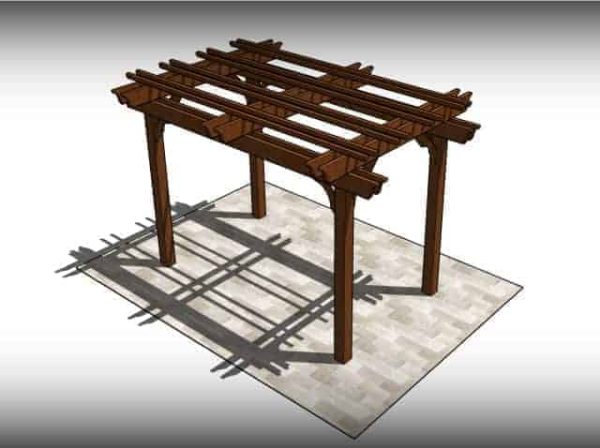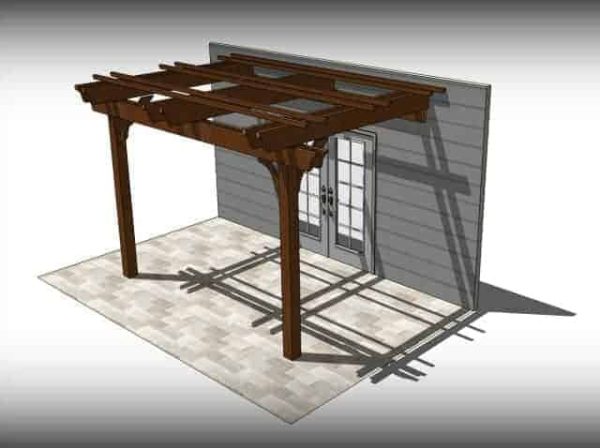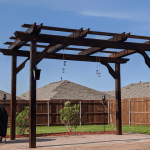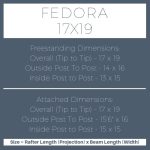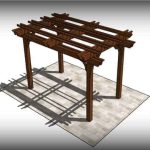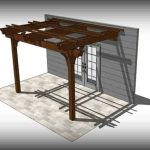 Fedora 17×19 Patio Cover Kits
$6,650.00 Free Shipping
Fedora 17×19 Patio Cover Kit Features
The Fedora 17×19 pergola kit comes standard with:
Double 2×8 Beams
2×8 Un-notched Rafters
6×6 Mortised Posts
2×6 Decorative Angle Braces
2×2 Top Slats
Stainless Steel Hardware
Optional Galvanized Post Mounting Hardware
Select your options below to customize your pergola kit: Wood Type, Freestanding or Attached, Post Length and Post Mounting Method, End Shape, and Post Base Trim.
Description
17×19 Patio Cover Kits
Relax in the outdoors year-round under a solid wood 17×19 Fedora pergola kit. Providing light sun coverage, this large patio pergola will become the centerpiece of your outdoor space. Our pre-cut, pre-drilled pergola kits are shipped direct to your location and are ready-to-assemble. Whether you choose the 17×19 freestanding (detached pergola) or attached pergola, this quality wood structure creates a beautiful feature to any landscape. Sturdy 6×6 posts, double 2X8 beams, 2X8 rafters, 2X6 angle braces, and 2X2 top slats are some of the features that are part of this popular and long-lasting pergola design.