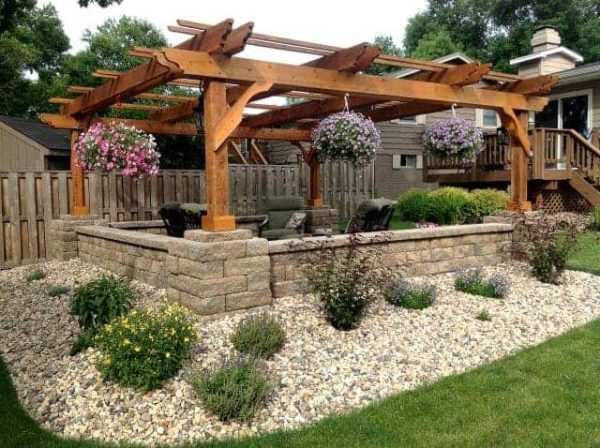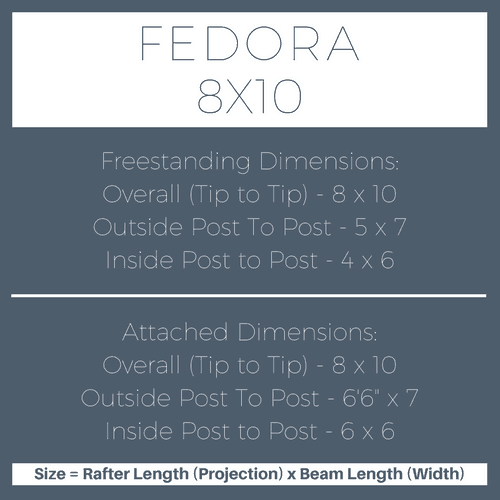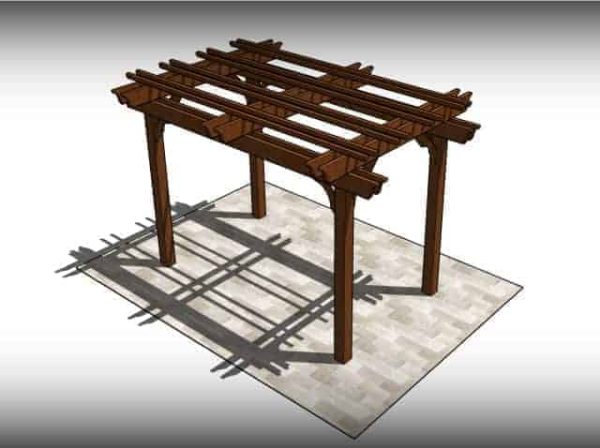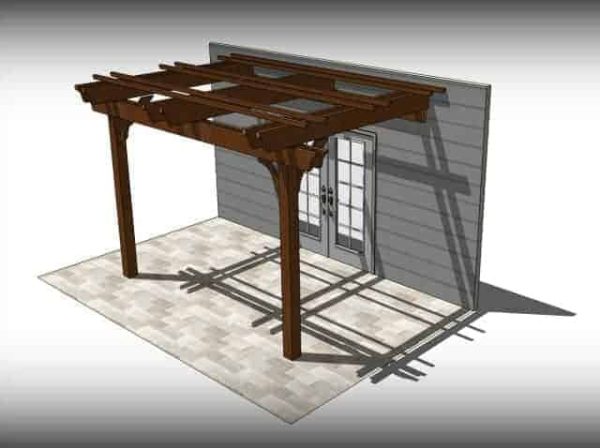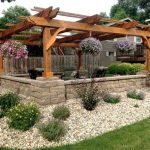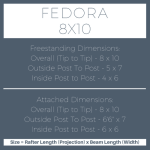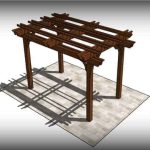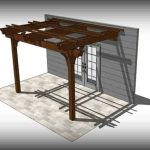 Fedora 8×10 Patio Cover Kits
$3,640.00 Free Shipping
Fedora 8×10 Patio Cover Kit Features
The Fedora 8×10 pergola kit comes standard with:
Double 2×8 Beams
2×8 Un-notched Rafters
6×6 Mortised Posts
2×6 Decorative Angle Braces
2×2 Top Slats
Stainless Steel Hardware
Optional Galvanized Post Mounting Hardware
Select your options below to customize your pergola kit: Wood Type, Freestanding or Attached, Post Length and Post Mounting Method, End Shape, and Post Base Trim.
Description
8×10 Patio Cover Kits
The 8×10 Fedora pergola kit is the perfect patio cover for your outdoor reading nook or sitting area next to your house. Choose freestanding or attached in pine or cedar, and then you can choose post height and end cut for your pergola. Our 8×10 pergola kit has inside post to post dimensions of 4'x6' for a freestanding pergola, and 6'x6' for an attached pergola. This leaves plenty of space for that cookout area or a cozy couch or hammock!