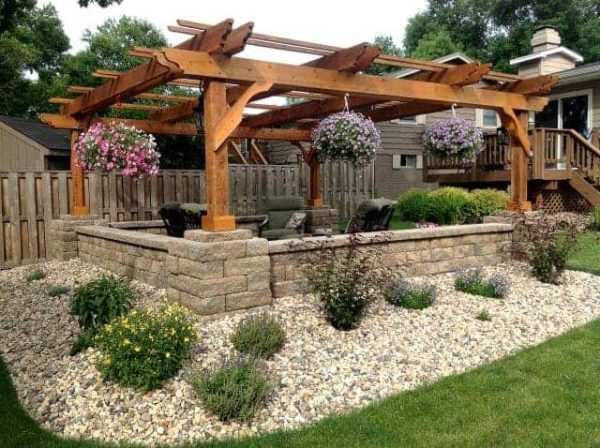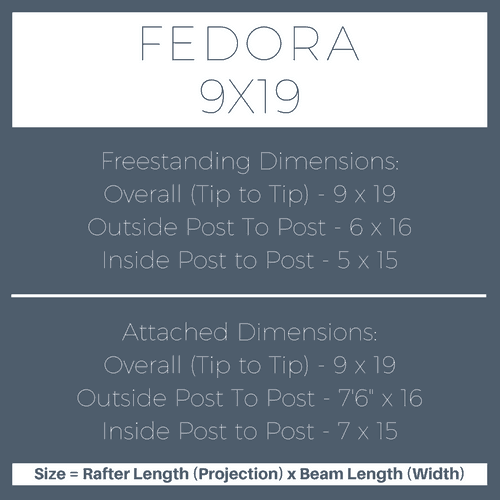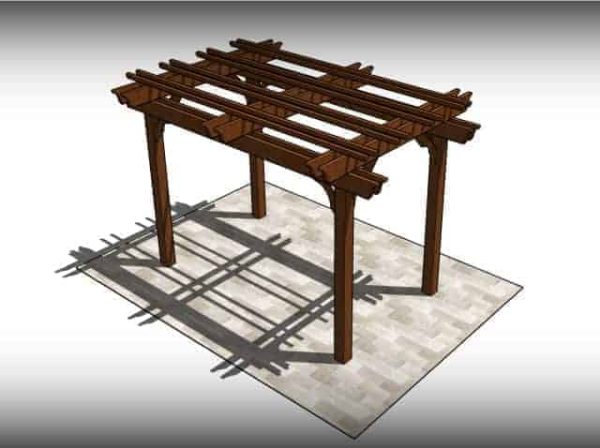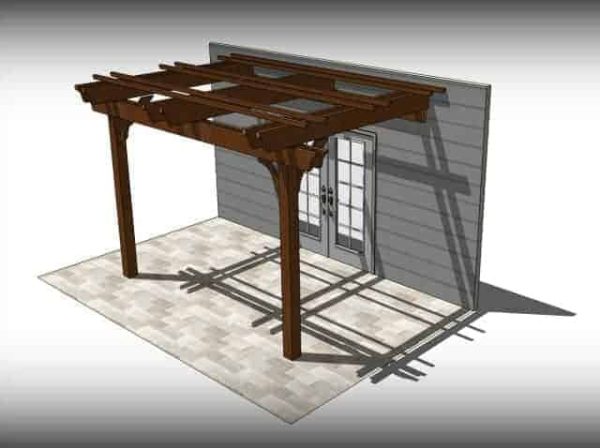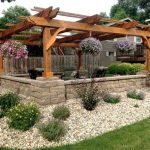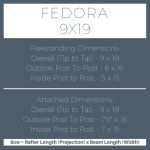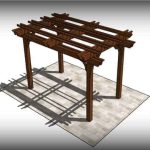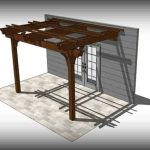 Fedora 9×19 Patio Cover Kits
$4,680.00 Free Shipping
Fedora 9×19 Patio Cover Kit Features
The Fedora 9×19 pergola kit comes standard with:
Double 2×8 Beams
2×8 Un-notched Rafters
6×6 Mortised Posts
2×6 Decorative Angle Braces
2×2 Top Slats
Stainless Steel Hardware
Optional Galvanized Post Mounting Hardware
Select your options below to customize your pergola kit: Wood Type, Freestanding or Attached, Post Length and Post Mounting Method, End Shape, and Post Base Trim.
Description
9×19 Patio Cover Kits
Bring out the best in your yard and build a living room outside! If you're trying to find a long lasting structure that can be the cover for your new space, the 9×19 Fedora pergola kit is an excellent choice that will a solid and beautiful piece. Constructed to withstand the harsh climate in Florida, the 9×19 pergola kit is a sturdy pergola for climates coast to coast, and provides a beautiful focal point in your garden.