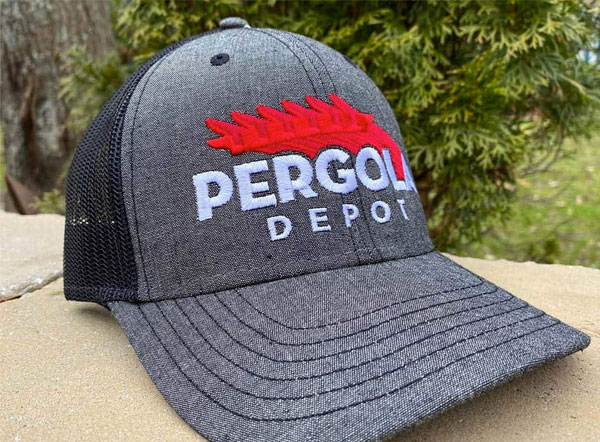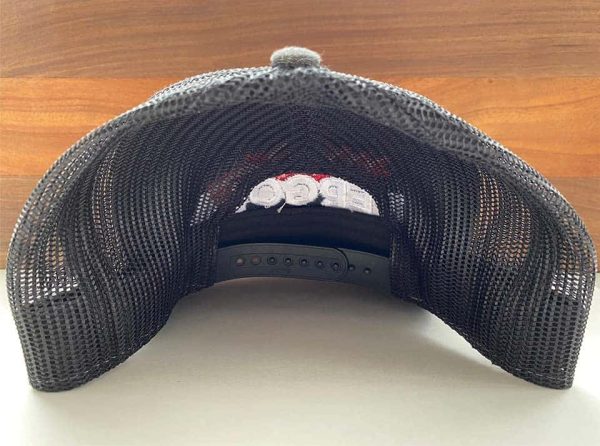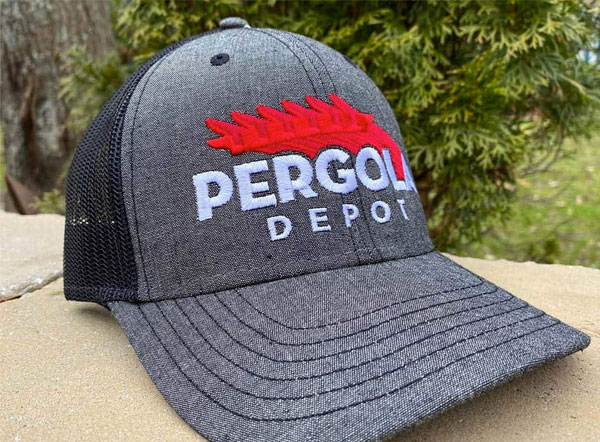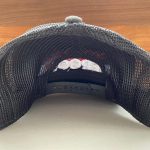 Pergola Depot Hat
$25.00 Free Shipping
Limited Edition: Pergola Depot Hat
A trucker-style hat that is light, comfortable, and stylish.  This is our limited edition 'Military Makeover' hat that our staff is wearing on the episodes that aired on Lifetime TV and American Forces Network.
As seen on Military Makeover
Free shipping to US states

excluding AK,

AZ, CA, CO, HI, ID, MT, NV, OR, NM, UT, WA, & WY.