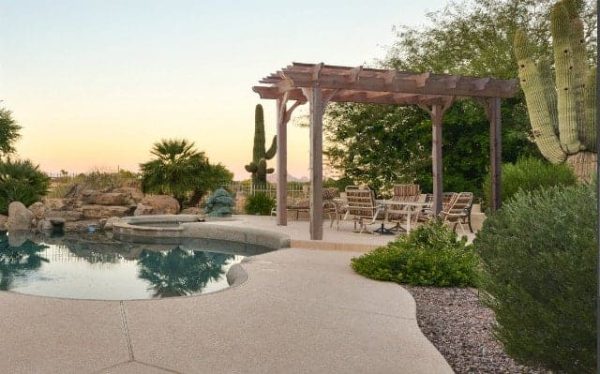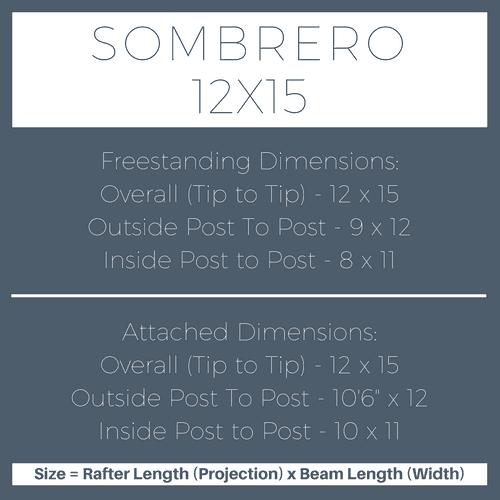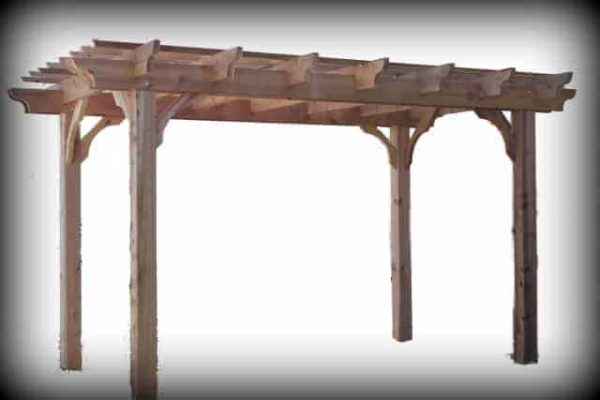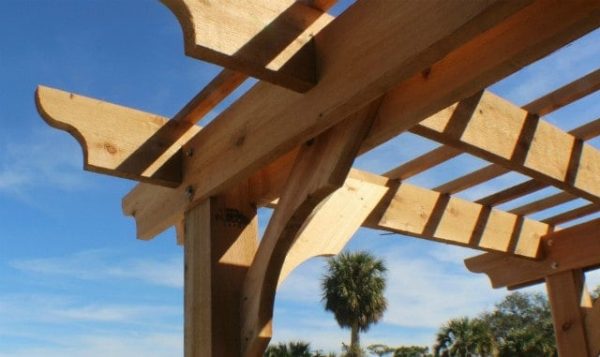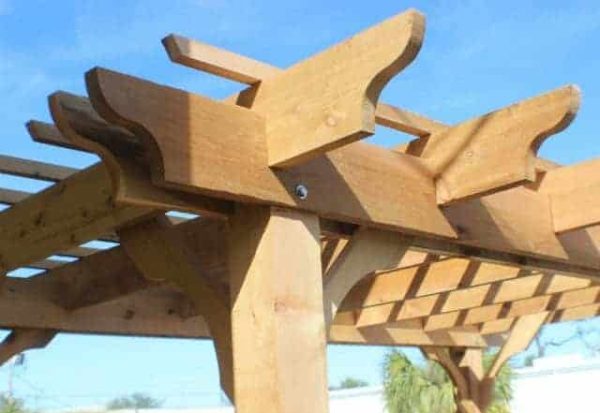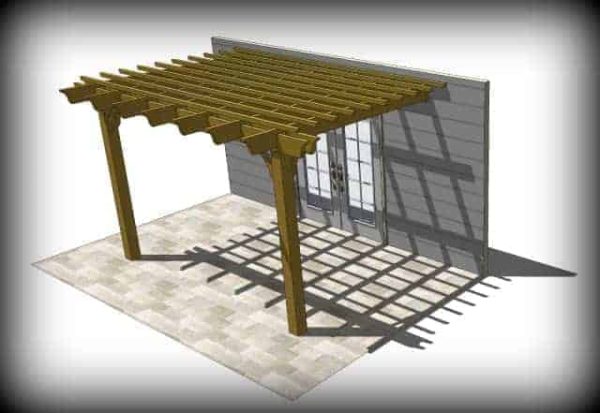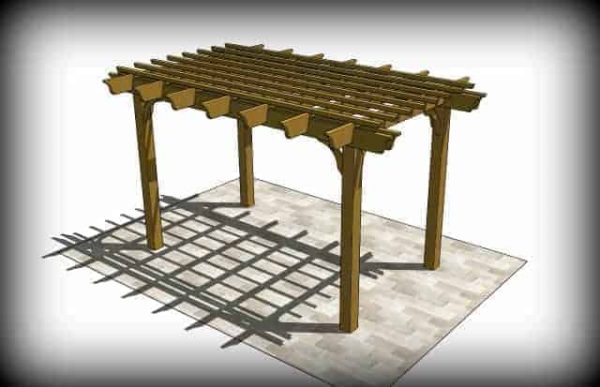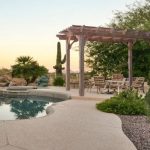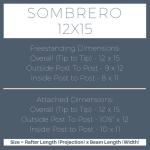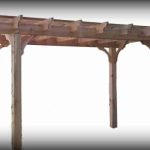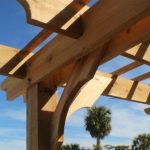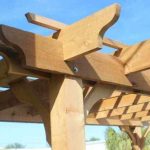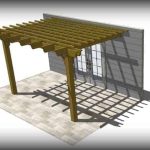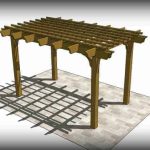 Sombrero 12×15 Pergola
$2,590.00 Free Shipping
Sombrero 12×15 Pergola Features
The Sombrero 12×15 pergola kit comes standard with:
Double 2×8 Beams
2×8 Mortised (Notched) Rafters
6×6 Mortised Posts
2×6 Decorative Angle Braces
2×2 Top Slats
Stainless Steel Hardware
Optional Galvanized Post Mounting Hardware
Select your options below to customize your pergola kit: Wood Type, Freestanding or Attached, Post Length and Post Mounting Method, End Shape, and Post Base Trim.
Description
12×15 Pergola
The Sombrero shares a solid design and quality construction with our signature Big Kahuna pergola kit, with half the rafters and top slats as the Big Kahuna, making for a high quality kit that captures the open feel of the outdoors at an even more affordable price point. Like the Big Kahuna, the Sombrero is offered in both freestanding and attached versions, with 90 standard sizes ranging from 8×8 to 20×20, and comes standard with 6×6 posts, double 2×8 beams, 2×8 notched rafters, 2×2 top slats and stainless steel hardware. The rafters are placed on 24 inch centers and the top slats on 12 inch centers, creating a more exposed feel than the Big Kahuna, but with more coverage than a lot of other pergolas on the market. The Sombrero is a great choice to help you create your outdoor space.
As with all of our kits, you choose the end cuts to customize it just the way you want it. This kit is available in pressure treated pine or cedar. Every kit comes complete with all pre-cut, pre-drilled lumber that is pre-marked for easy assembly. It also includes a set of step-by-step instructions to guide you through the assembly process.
Sombrero 12x15 Pergola Reviews