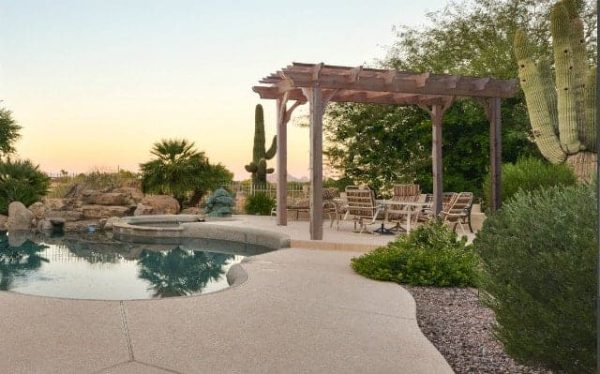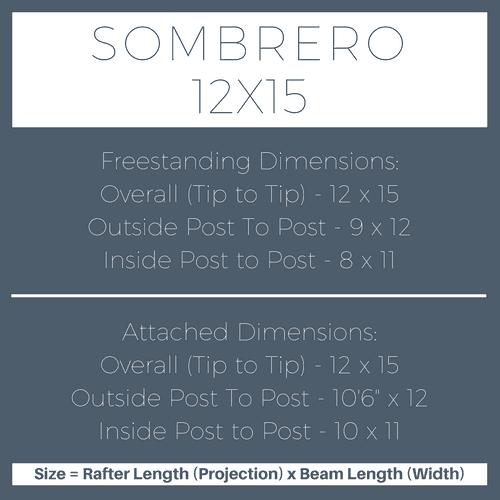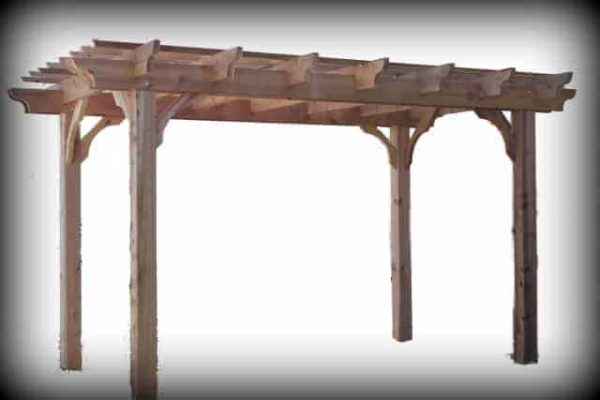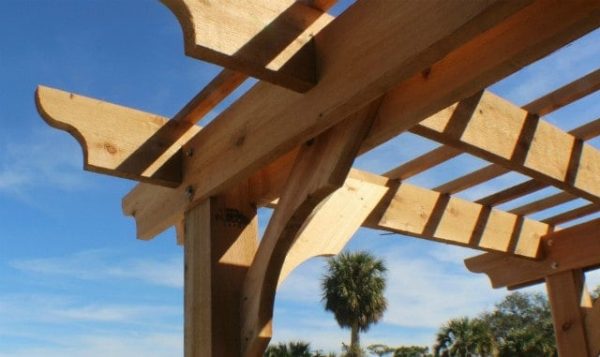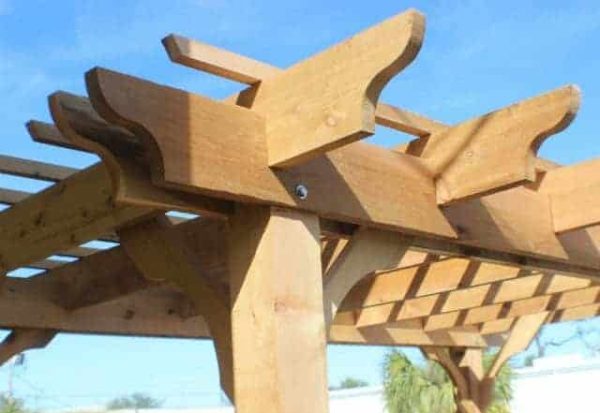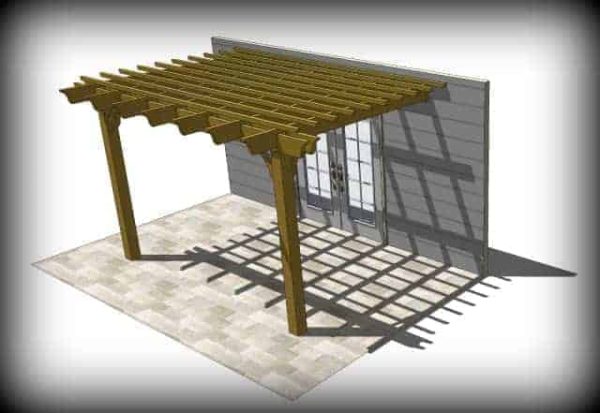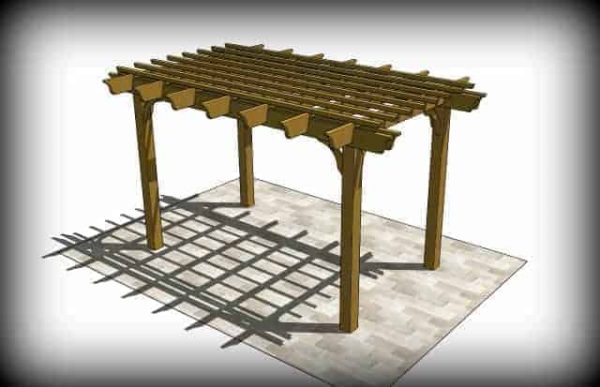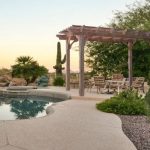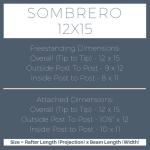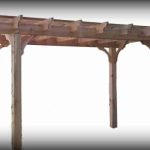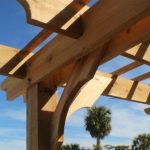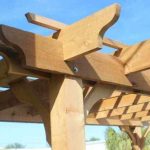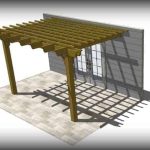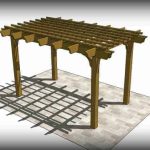 Sombrero 12×15 Pergola
$5,340.00 Free Shipping
Sombrero 12×15 Pergola Features
The Sombrero 12×15 pergola kit comes standard with:
Double 2×8 Beams
2×8 Mortised (Notched) Rafters
6×6 Mortised Posts
2×6 Decorative Angle Braces
2×2 Top Slats
Stainless Steel Hardware
Optional Galvanized Post Mounting Hardware
Select your options below to customize your pergola kit: Wood Type, Freestanding or Attached, Post Length and Post Mounting Method, End Shape, and Post Base Trim.
Description
12×15 Pergola
Create style and comfort right in your own backyard with a Sombrero 12×15 pergola kit. Built by hand per order, we use quality lumber for every pergola we build and take care and precision with every order. With beefy 6×6 posts, double 2×8 beams, 2×8 rafters, 2×6 angle braces, and 2×2 top slats, the 12×15 pergola kit commands attention when placed in the backyard or garden. The 12×15 pergola kit offers a space that you'll enjoy for many years to come. Something unique about our pergola design, we notch the rafters over the beams to take away the lateral motion usually found with cheaper pergolas that are not notched. This equates to a 12×15 pergola kit that is aesthetically pleasing and will hold up to the harshest elements. This 12×15 pergola kit, just like the rest of our models, is built per order in the USA with precision and pride in knowing that upon installation this pergola kit will go together with ease.