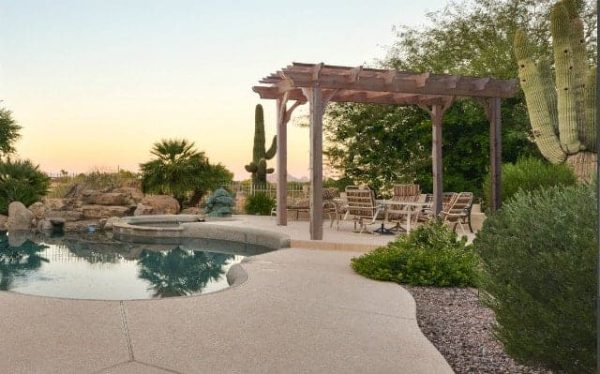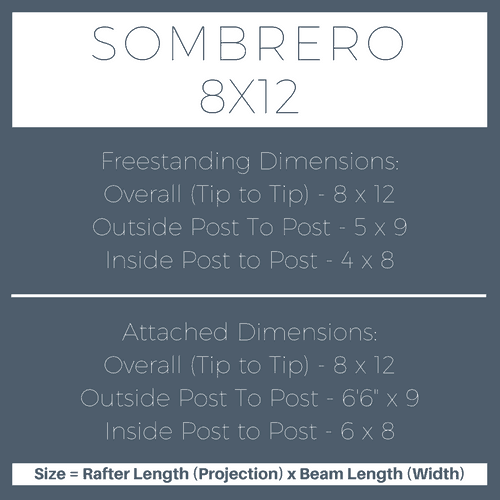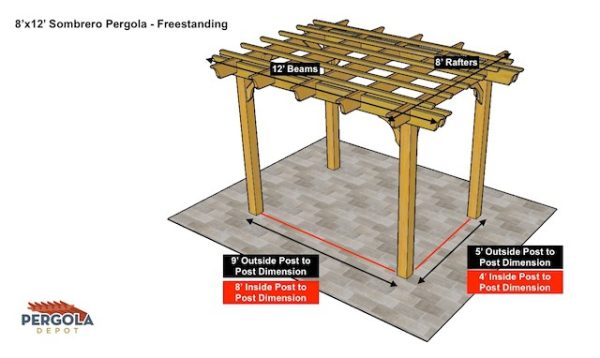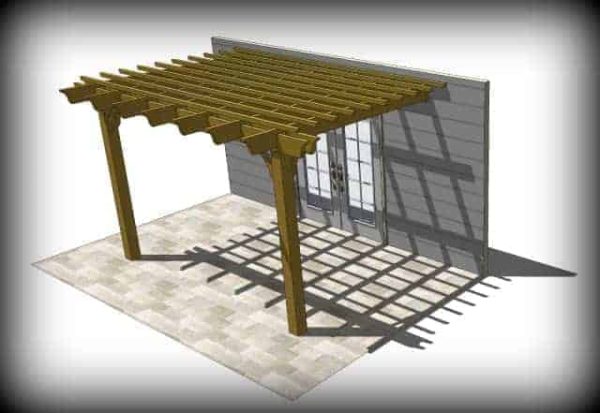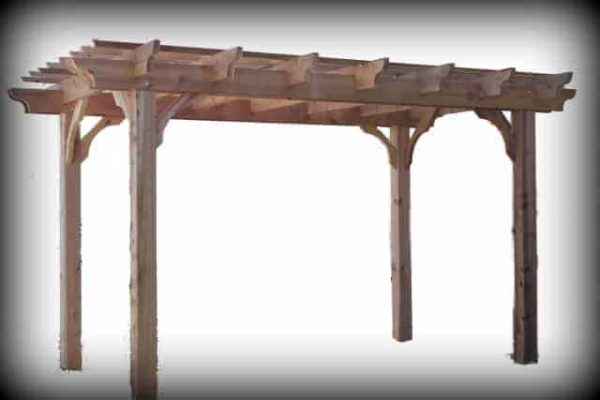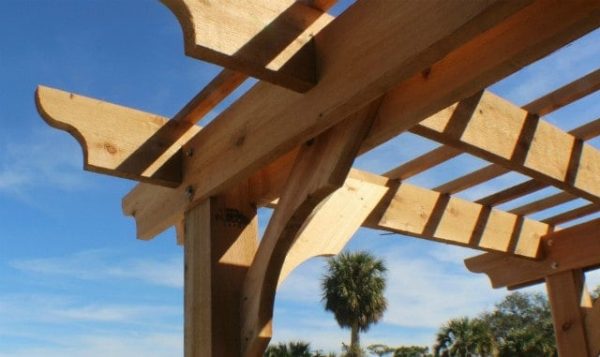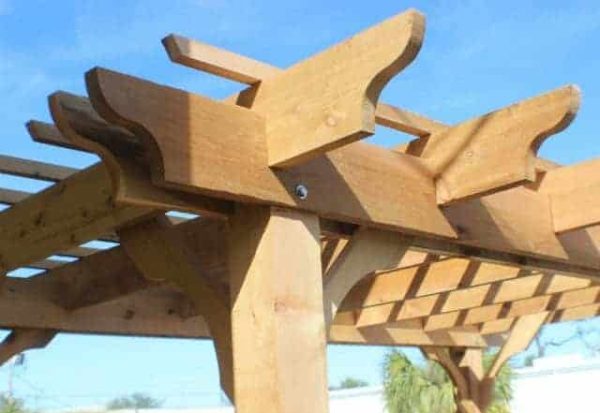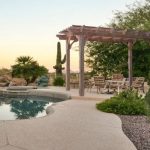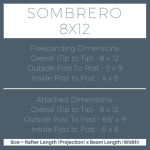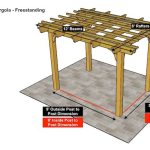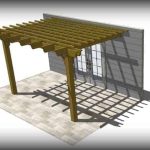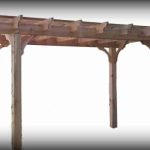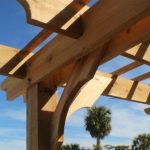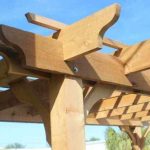 Sombrero 8×12 Pergola
$4,320.00 Free Shipping
Sombrero 8×12 Pergola Features
The Sombrero 8×12 pergola kit comes standard with:
Double 2×8 Beams
2×8 Mortised (Notched) Rafters
6×6 Mortised Posts
2×6 Decorative Angle Braces
2×2 Top Slats
Stainless Steel Hardware
Optional Galvanized Post Mounting Hardware
Select your options below to customize your pergola kit: Wood Type, Freestanding or Attached, Post Length and Post Mounting Method, End Shape, and Post Base Trim.
Description
8×12 Pergola
A great way to add some design flair to your backyard patio is with an 8×12 Sombrero pergola kit! With pre-cut and pre-drilled lumber and easy to follow instructions, our kits are constructed so even folks with limited construction know-how can assemble our kits with a friend within 4-6 hours. Built with notched rafters over the beams and posts notched to a depth of 1-1/2 inches on each side, our pergolas are secure and sturdy in wind gusts up to 160 mph!
The Sombrero 8×12 pergola kit shares a solid design and quality construction with our signature Big Kahuna pergola kit, with half the rafters and top slats as the Big Kahuna, making for a high quality kit that captures the open feel of the outdoors at an even more affordable price point.