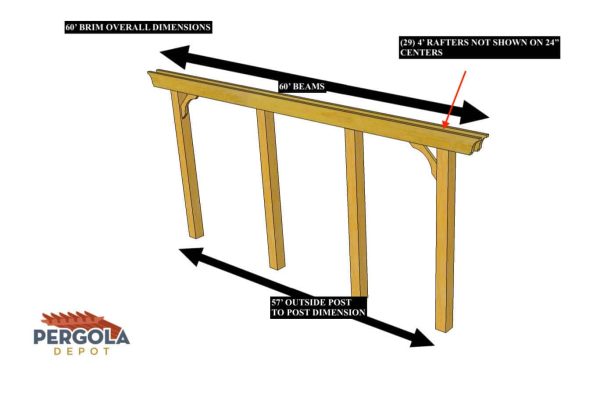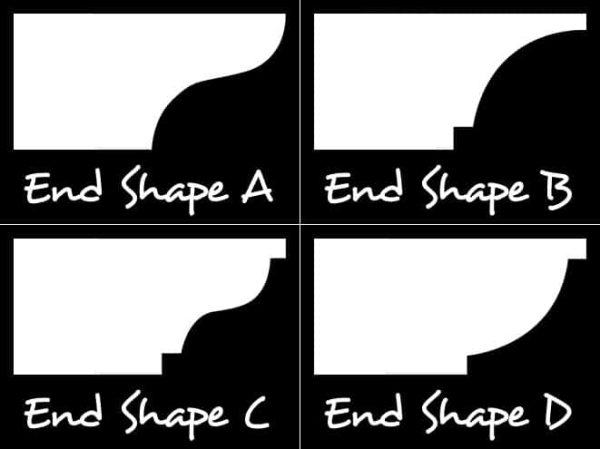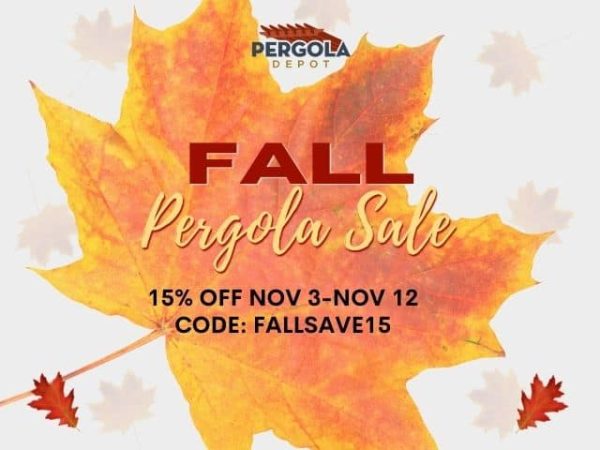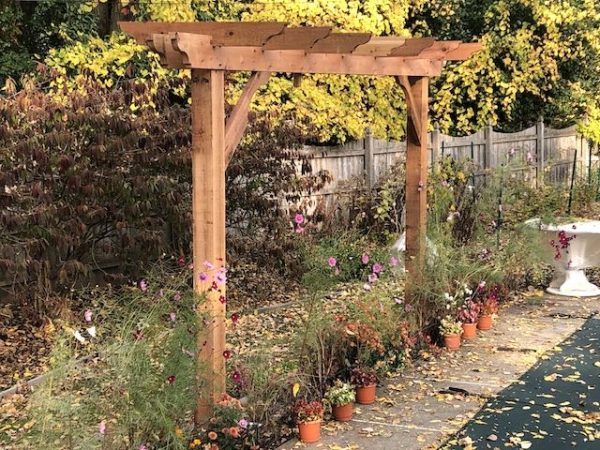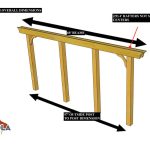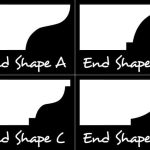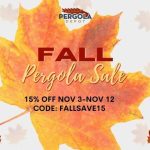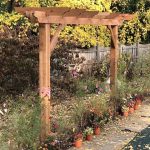 JIM R 60′ CUSTOM BRIM WITH (29) 4′ RAFTERS (4) ROWS OF TOP SLATS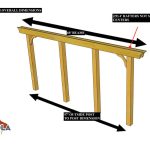 JIM R 60′ CUSTOM BRIM WITH (29) 4′ RAFTERS (4) ROWS OF TOP SLATS
$8,437.00 Free Shipping
$8,437.00 Free Shipping
Description
60′ OVERALL PERGOLA DIMENSION
57′ OUTSIDE POST TO POST DIMENSION
DRAWING IS FOR DIMENSIONAL PURPOSES ONLY YOUR KIT WILL HAVE PROPER NUMBER OF RAFTERS AND BEAMS.
2X6 MORTISED RAFTERS, 2X8 DOUBLE BEAMS, 6X6 POSTS, 2X6 ANGLE BRACES, STAINLESS STEEL HARDWARE AND SHIPPING INCLUDED
****UPON DELIVERY (2) ADULTS ARE REQUIRED TO UNLOAD KIT PIECE BY PIECE FROM BACK OF TRUCK. THIS WILL TAKE APPROXIMATELY 10-15 MINUTES FOR KITS UP TO 20X20.