Pergola Project Reveal
Last Updated On September 28th, 2018 at 01:04 pm
This before and after pergola project shows an easy way to update your existing patio simply by replacing your pergola! Other customer project photos show a poolside pergola build and how they created a perfect spot to relax year-round.
Pergola Project Reveal in Colorado
These photos were shared with us from a Colorado pergola customer, and it shows a beautiful improvement to their patio. Shows a simple update you can make just by updating your deck and pergola!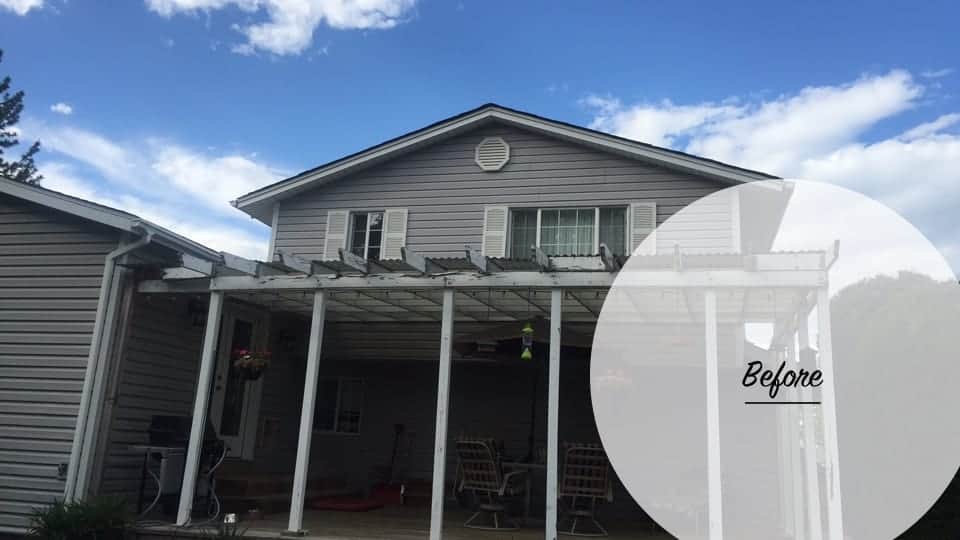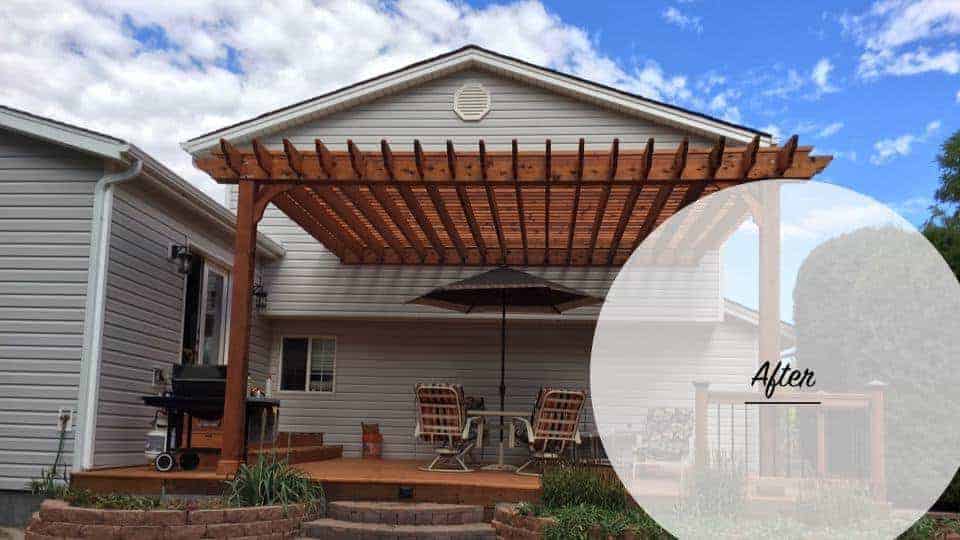 Other Pergola Projects
We wanted to re-share this customer's blogpost from past pergola projects, because it captures perfectly the serenity they've created with their pergola, furniture, and other design elements to create a peaceful outdoor living area.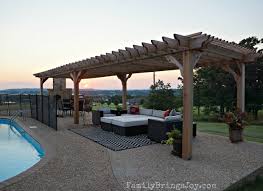 We're thankful for our customers and love to see their before, during, and after photos. Although pergola projects vary from state to state, you may find ideas from another part of the country that works for your outdoor space! If you're looking for ideas, check out our Instagram feed for pergola project photos. Or, contact us with any questions if you need help deciding on style and size pergola.