Expand Your Outdoor Living Space
Last Updated On September 28th, 2018 at 01:10 pm
Working on expanding your outdoor living space? Consider a classic pergola design to add style and shade to an outdoor deck or patio.
How to Extend your Outdoor Living Space
You can easily extend your outdoor living space right out your back door to create a cool and comfortable sitting area. Create the custom look and feel you desire to enhance your outdoor experience, starting with a custom pergola. Relax in the comfortable setting that was designed specifically for your space.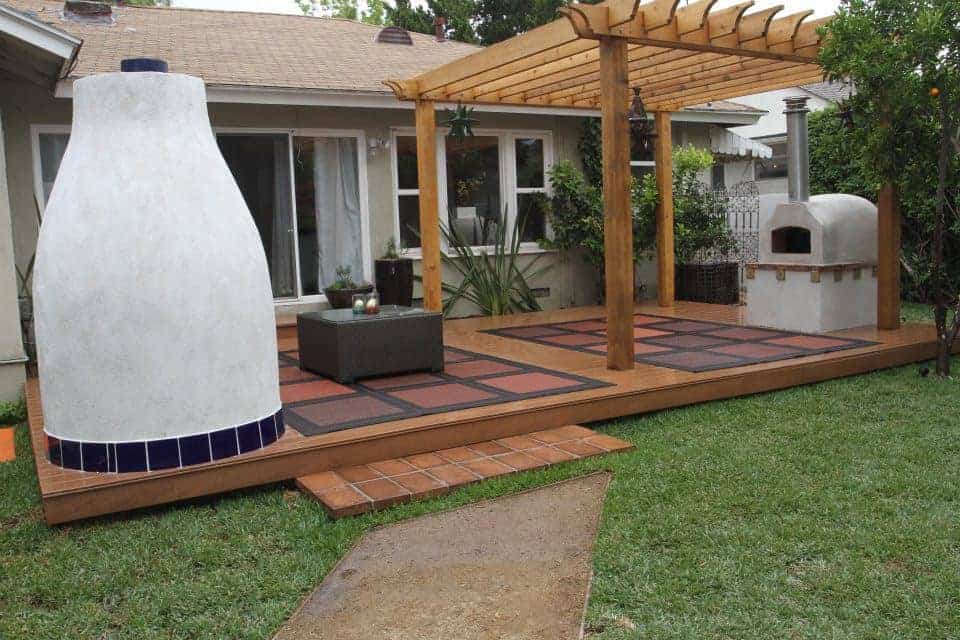 What other features do you like for your backyard retreat? A fireplace you can relax and enjoy year-round or a built-in cooking area? Both offer another way to customize your space to make it your own.
With a variety of styles and building material options for pergolas and other patio pieces, the opportunities are endless. We work with our customers to create the perfect look they are going for. Contact us for a custom quote so we can build the size pergola that fits your outdoor living space.