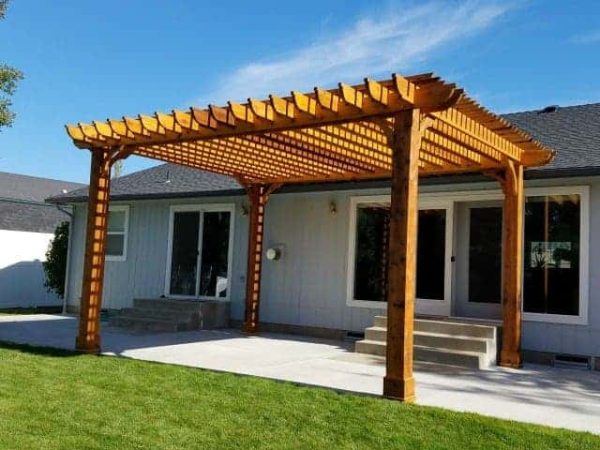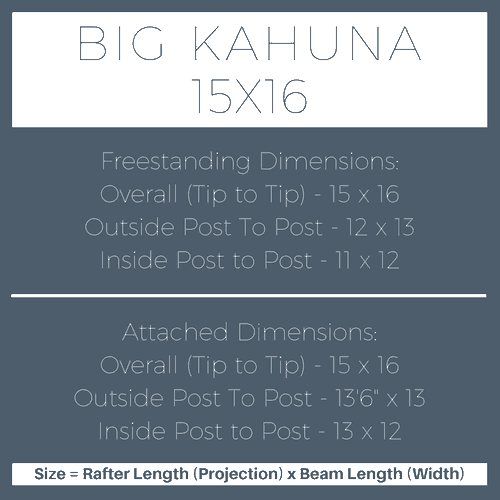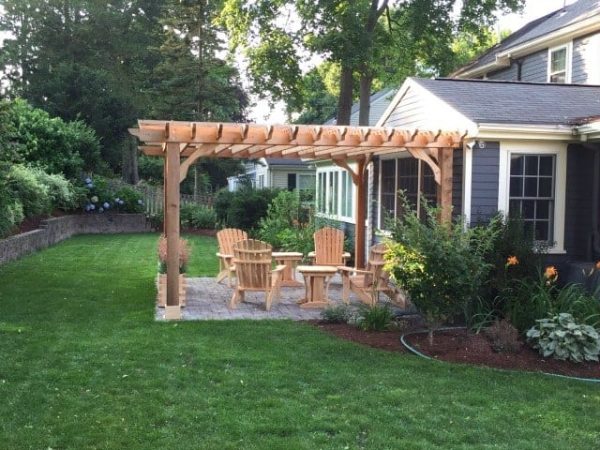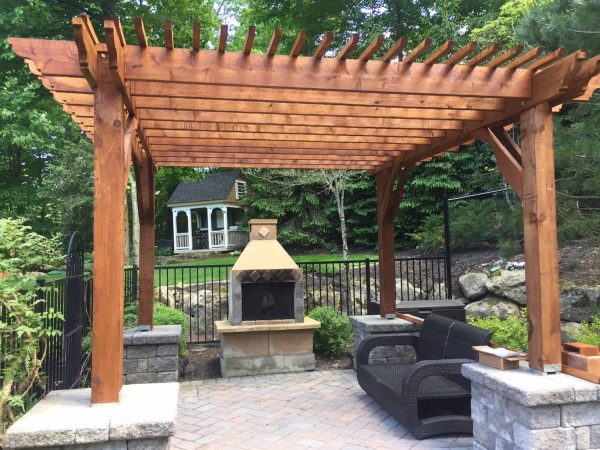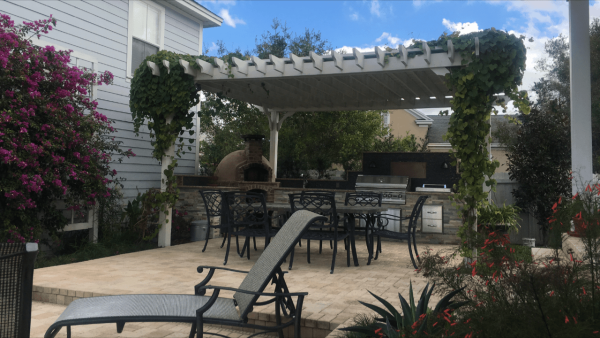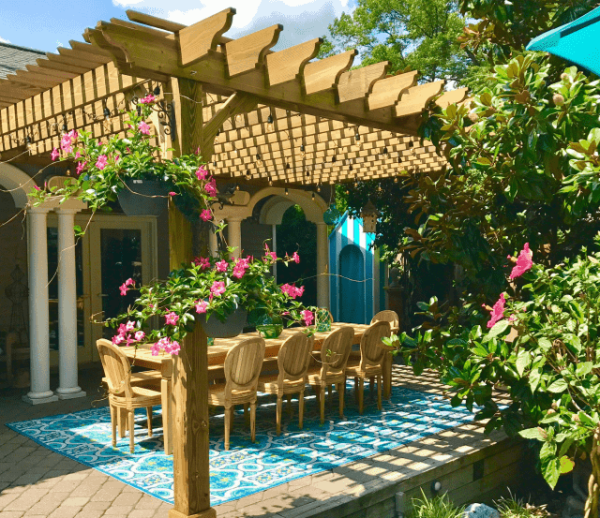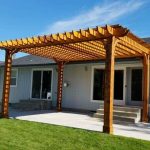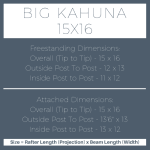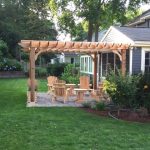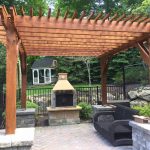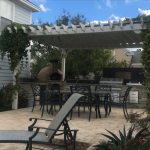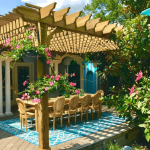 Big Kahuna 15×16 Pergola Kit
$7,900.00 Free Shipping
Big Kahuna 15×16 Pergola Kit Features
The Big Kahuna 15×16 pergola kit comes standard with:
Double 2×8 Beams
2×8 Mortised (Notched) Rafters
6×6 Mortised Posts
2×6 Decorative Angle Braces
2×2 Top Slats
Stainless Steel Hardware
Optional Galvanized Post Mounting Hardware
Select your options below to customize your pergola kit: Wood Type, Freestanding or Attached, Post Length and Post Mounting Method, End Shape, and Post Base Trim.
Description
15×16 Pergola Kits
The Big Kahuna 15×16 pergola kit is a large pergola that can cover your patio for a new shady spot to entertain. Host your backyard guests under this robust sturdy designed pergola. Choose freestanding or attached, depending on your desired space. Our attached 15×16 pergola kit will come with ledger board and hardware. Each of our Big Kahuna pergola kits can be customized to your liking, with choices for wood type, post length/height, freestanding or attached, and end cuts. Make your 15×16 pergola kit your own by choosing your options.