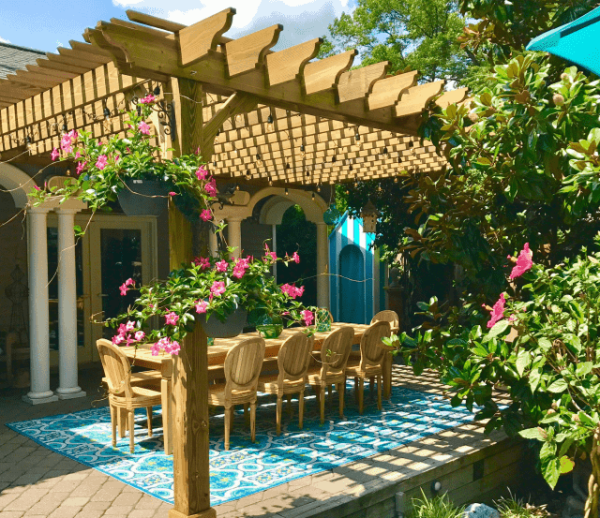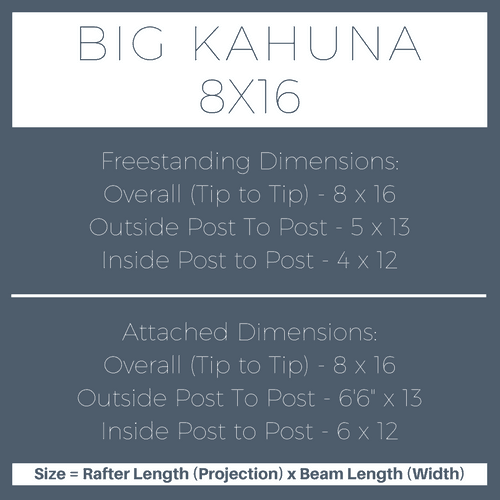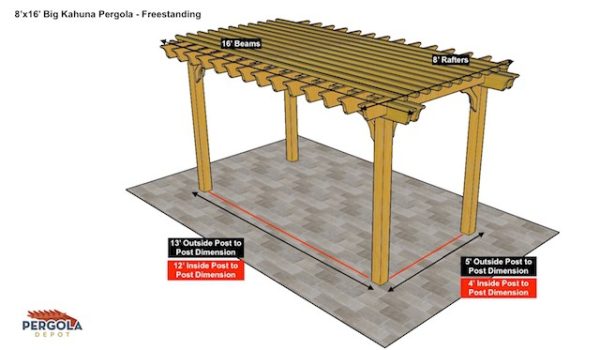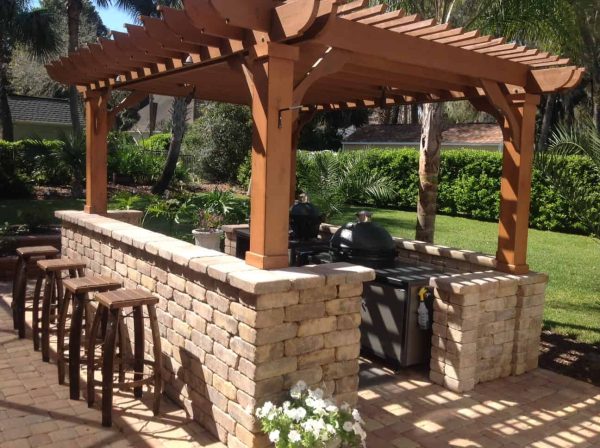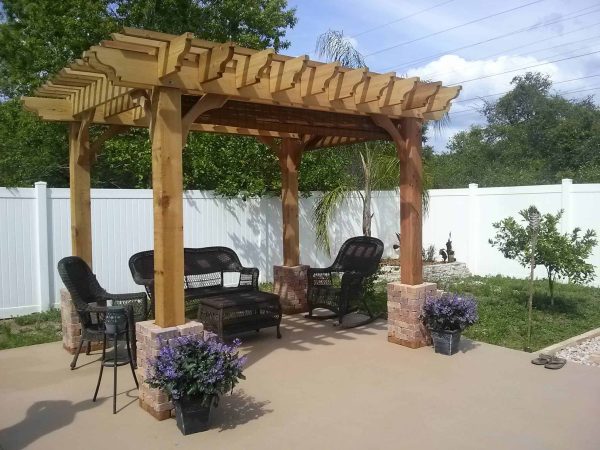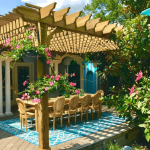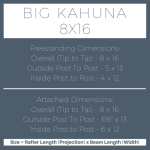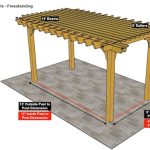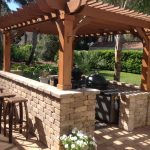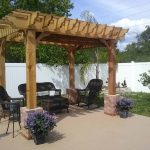 Big Kahuna 8×16 Pergola Kit
$5,810.00 Free Shipping
Big Kahuna 8×16 Pergola Kit Features
The Big Kahuna 8×16 pergola kit comes standard with:
Double 2×8 Beams
2×8 Mortised (Notched) Rafters
6×6 Mortised Posts
2×6 Decorative Angle Braces
2×2 Top Slats
Stainless Steel Hardware
Optional Galvanized Post Mounting Hardware
Select your options below to customize your pergola kit: Wood Type, Freestanding or Attached, Post Length and Post Mounting Method, End Shape, and Post Base Trim.
Description
8×16 Pergola Kits
Our 8×16 Big Kahuna pergola kits provide just the right amount of coverage for your outdoor living room or dining room. Create a special area just out your back door to relax and enjoy the fresh air all year-round. With sturdy 6×6 posts, double 2X8 beams, 2X8 rafters, 2X6 angle braces, and 2X2 top slats you'll be pleased with the quality of your wood pergola kit that's built to withstand even the harshest weather conditions.