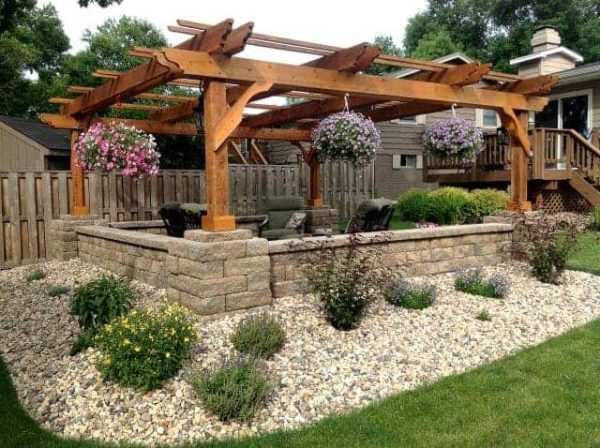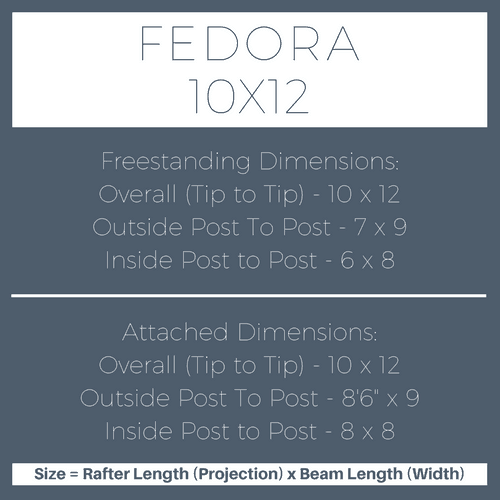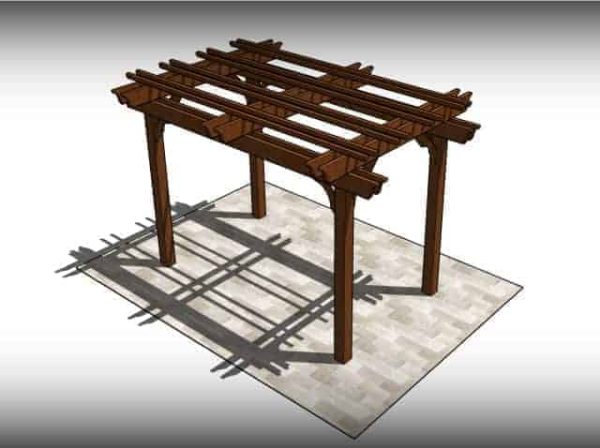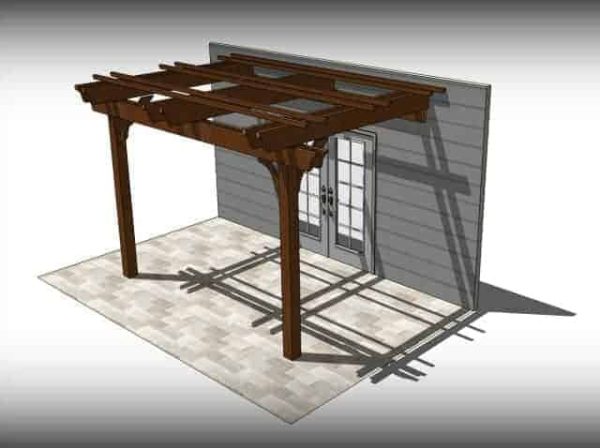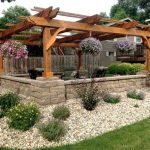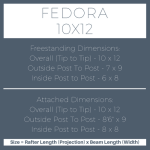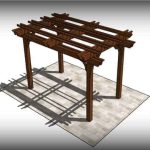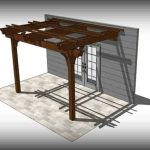 Fedora 10×12 Patio Cover Kits
$4,090.00 Free Shipping
Fedora 10×12 Patio Cover Kit Features
The Fedora 10×12 pergola kit comes standard with:
Double 2×8 Beams
2×8 Un-notched Rafters
6×6 Mortised Posts
2×6 Decorative Angle Braces
2×2 Top Slats
Stainless Steel Hardware
Optional Galvanized Post Mounting Hardware
Select your options below to customize your pergola kit: Wood Type, Freestanding or Attached, Post Length and Post Mounting Method, End Shape, and Post Base Trim.
Description
10×12 Patio Cover Kits
Looking for a stylish and solid structure to create some shade and frame in your outdoor patio? The 10×12 Fedora wood pergola kit is the perfect choice! Our pergolas kits are built with pride and precision since 2008 and are built so that you can easily assemble the pergola yourself. The Fedora design is a strong and lasting 10×12 pergola that is aesthetically pleasing and will hold up to the harshest elements.