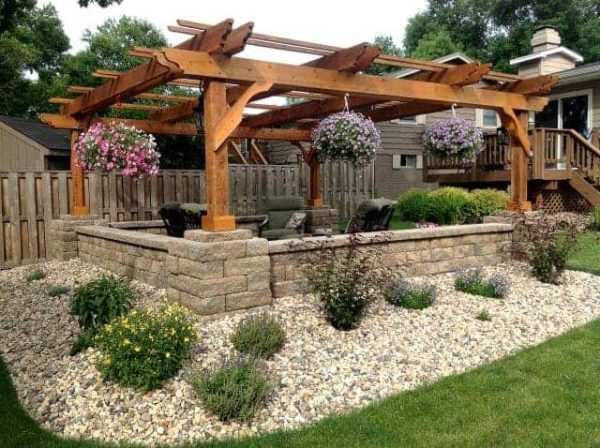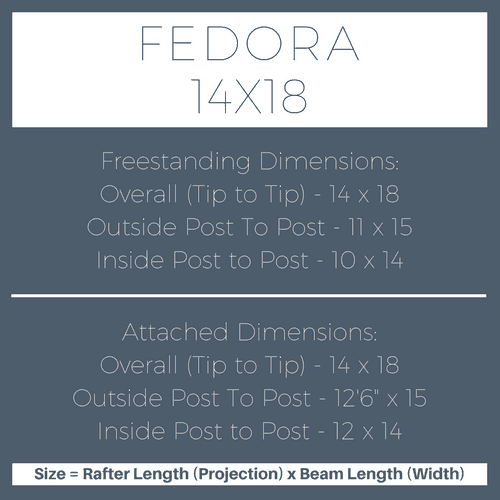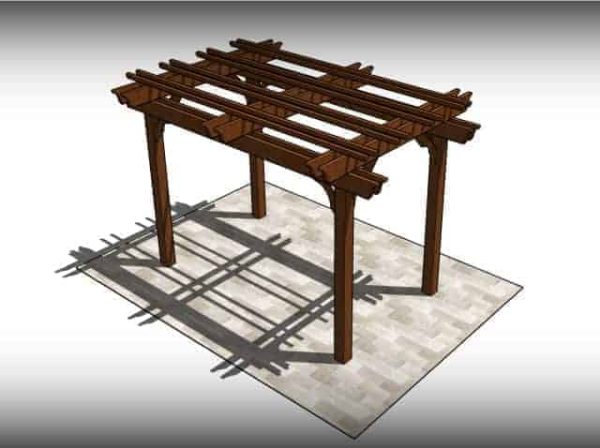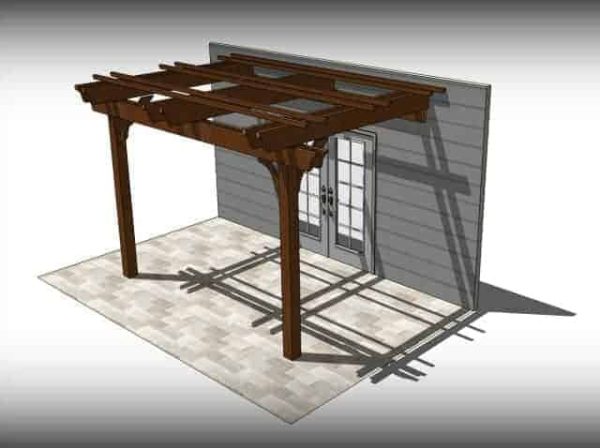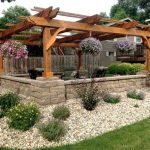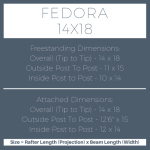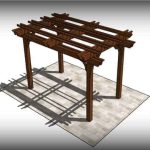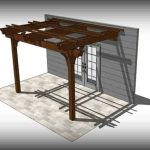 Fedora 14×18 Patio Cover Kits
$5,510.00 Free Shipping
Fedora 14×18 Patio Cover Kit Features
The Fedora 14×18 pergola kit comes standard with:
Double 2×8 Beams
2×8 Un-notched Rafters
6×6 Mortised Posts
2×6 Decorative Angle Braces
2×2 Top Slats
Stainless Steel Hardware
Optional Galvanized Post Mounting Hardware
Select your options below to customize your pergola kit: Wood Type, Freestanding or Attached, Post Length and Post Mounting Method, End Shape, and Post Base Trim.
Description
14×18 Patio Cover Kits
Add a touch of class to your landscape design with the Fedora 14×18 pergola kit. This strong and stylish patio cover kit is built with pride and precision in the USA and will last for many years. The Fedora 14×18 pergola kit is built using quality lumber, including 6X6 posts, double 2X8 beams, 2X8 rafters, 2X6 angle braces, and 2X2 top slats. Enjoy this pergola with family and friends for many years.