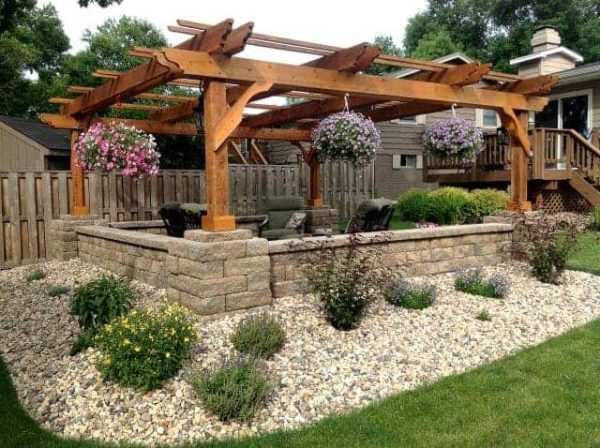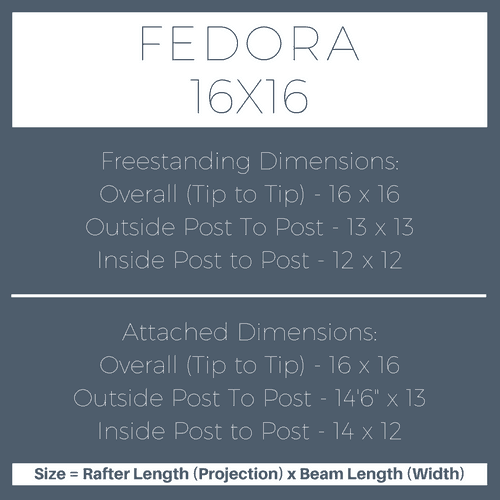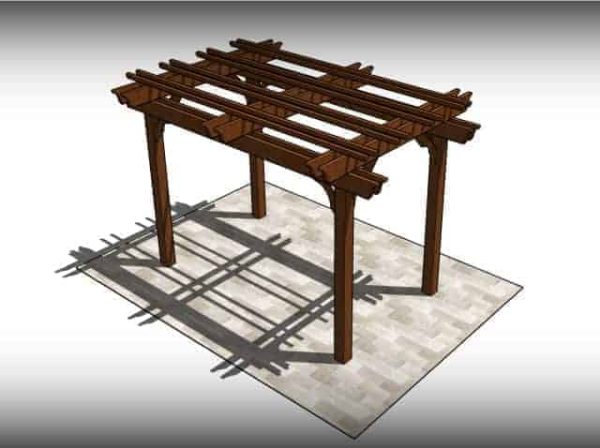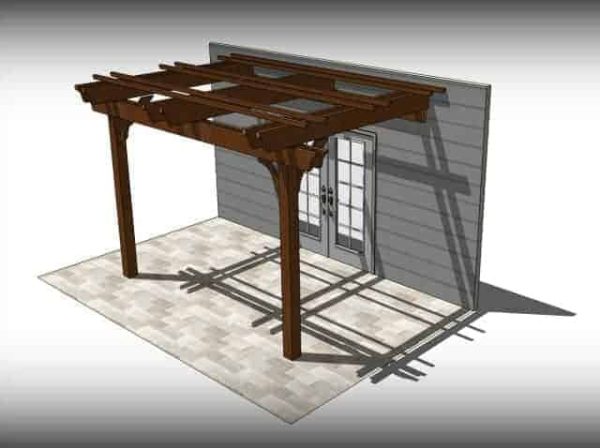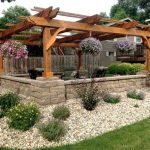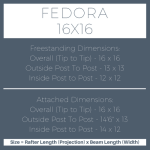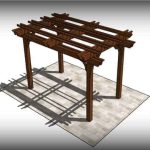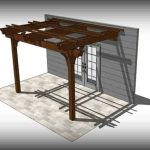 Fedora 16×16 Patio Cover Kits
$5,840.00 Free Shipping
Fedora 16×16 Patio Cover Kit Features
The Fedora 16×16 pergola kit comes standard with:
Double 2×8 Beams
2×8 Un-notched Rafters
6×6 Mortised Posts
2×6 Decorative Angle Braces
2×2 Top Slats
Stainless Steel Hardware
Optional Galvanized Post Mounting Hardware
Select your options below to customize your pergola kit: Wood Type, Freestanding or Attached, Post Length and Post Mounting Method, End Shape, and Post Base Trim.
Description
16×16 Patio Cover Kits
Reinvent your outdoor space with a wood patio cover kit. Our 16×16 Fedora pergola kit can be configured in freestanding or attached to create the space you've been dreaming of in your own back yard. Built with sustainably harvested cedar or pine, stainless steel hardware, you know you'll be receiving a high quality product. 16×16 pergola kits are very attractive in any backyard, residential, or commercial setting and provide a large area for entertaining!