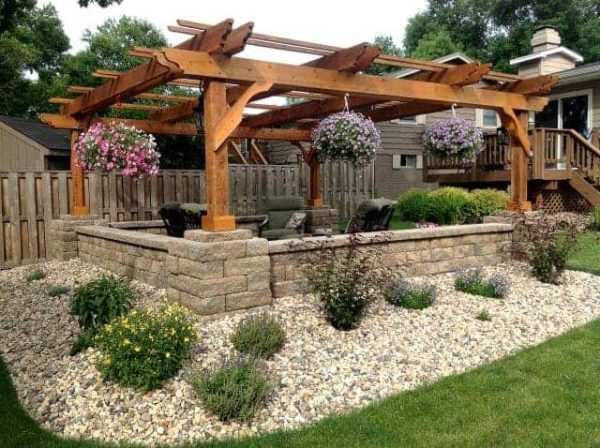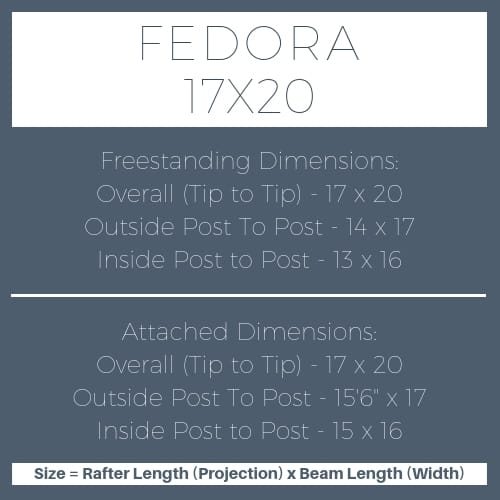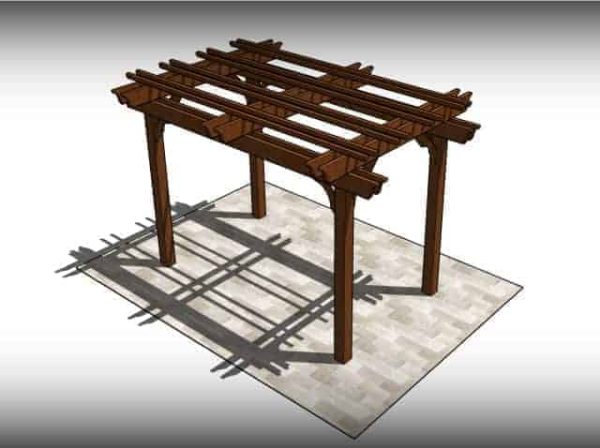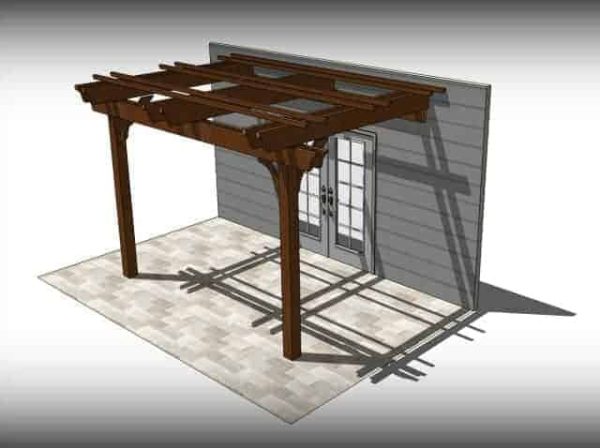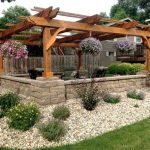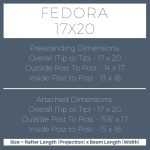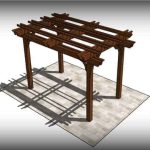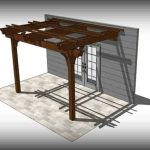 Fedora 17×20 Patio Cover Kits
$6,850.00 Free Shipping
Fedora 17×20 Patio Cover Kit Features
The Fedora 17×20 pergola kit comes standard with:
Double 2×8 Beams
2×8 Un-notched Rafters
6×6 Mortised Posts
2×6 Decorative Angle Braces
2×2 Top Slats
Stainless Steel Hardware
Optional Galvanized Post Mounting Hardware
Select your options below to customize your pergola kit: Wood Type, Freestanding or Attached, Post Length and Post Mounting Method, End Shape, and Post Base Trim.
Description
17×20 Patio Cover Kits
Enjoy plenty of filtered shade during sunny days and experience the beauty of a cedar or pine Fedora 17×20 patio cover kit right in your own backyard. With light shade coverage, this 17×20 pergola will turn into a popular patio cover in your neighborhood that your friends and family can gather. With a large patio cover like our 17×20 pergola kit, there will be plenty of room to BBQ with friends, play cards with family, or just sit around and admire your beautiful garden!