5 Enhancements for Your Patio
Refresh your patio this season with one of these popular trends for patio enhancements:
1. Add a garden box with your favorite herbs or flowers. A quick and easy way to get your garden going that is easy to maintain is to add a few cedar planter boxes to your patio or deck. Our planter box kits are easy to assemble and come in 3 popular sizes.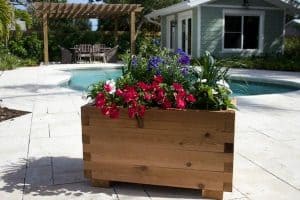 2. Surround your dining set with a pergola. What size is your space? Do you want a lot of shade coverage? Here's a Guide to Choosing a Wood Pergola to help you decide. This one is a cedar freestanding Big Kahuna.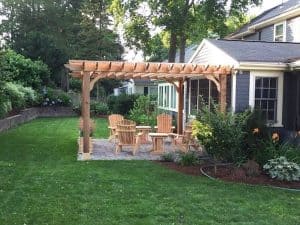 3. Build or buy a fire pit. There are many DIY options out there, or have your landscape designer install a custom designed fire feature.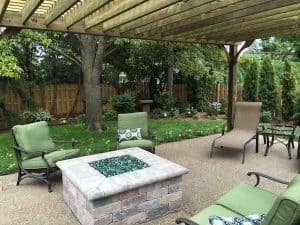 4. Install a hammock or swing. These fit in patios small or large!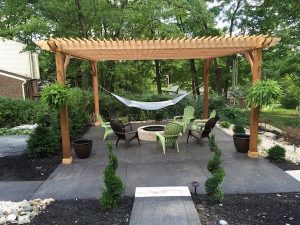 5. Repaint existing lawn furniture for a new look. Pick your favorite colors, or the color of the season.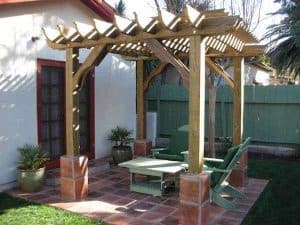 How to Choose Patio Enhancements
Sometimes the best way to decide how to make the updates you'll most enjoy is to spend time in the space during various times of day. Have fun relaxing!